Augment your kettles with Blentech Automation
Blentech can help you produce more with less.  If you're cooking or mixing on food processing equipment, adding Automation to your process can not only enhance your current production, but it can also increase it.  Blentech is equipped to help you upgrade your Automation, including upgrading or adding Automation to your equipment supplied by vendors other than Blentech.
Whether you're looking to retrofit your current PLC enabled Automation on your equipment, or simply add some basic automation for your operators to use on your Kettles, we've got solutions for you.
WHAT ARE SOME OF THE BENEFITS TO UPGRADING YOUR AUTOMATION ON YOUR CURRENT BLENTECH EQUIPMENT?
produce more with less

Ability to leverage your current labor to produce more product without adding more staff to your team.

product consistency

Give your current team more guidance through the cooking and mixing processes.

deviation detection

Gather data about your production runs for deviation detection and to gain maximum production and efficiency through your cooking and mixing processes
Ready to talk about Automating your current processes?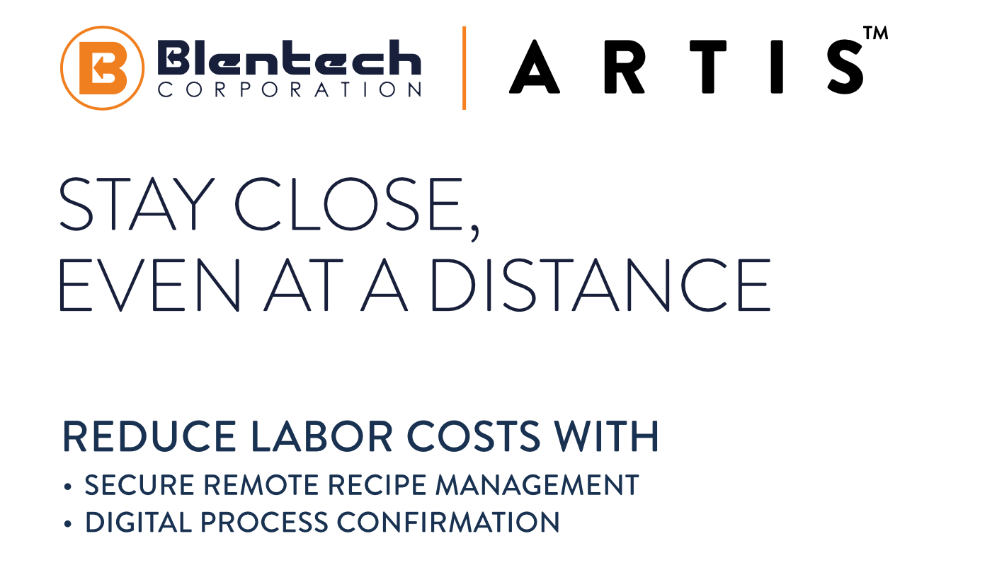 WANT TO VIEW ARTIS™ IN ACTION?
Watch Blentech's AutoChef 2.0™ and ARTIS™ platforms make an impact.
Lower your cost with Blentech Cookers
Potential savings and return on investment are now available for the entire Blentech product line. We are dedicated to continuous improvement of our products and innovative solutions to the food industry designed to maximize food production. Our success is deeply rooted in our ability to innovate, offering sharp entrepreneurial business acumen, quality workmanship, and project execution.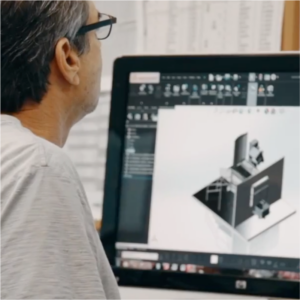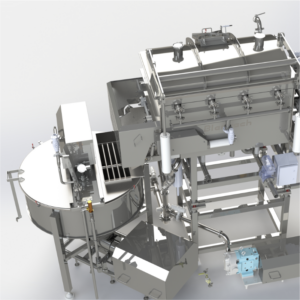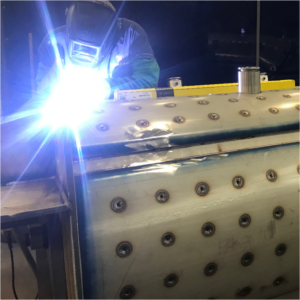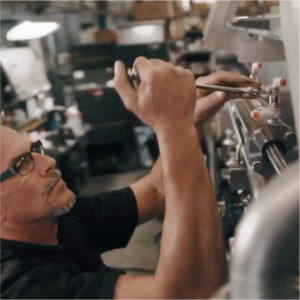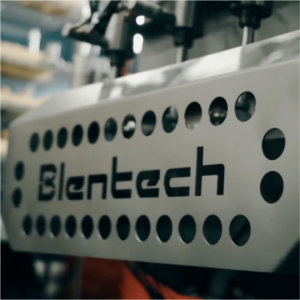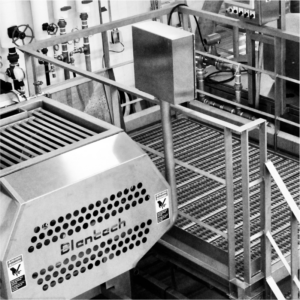 src="https://player.vimeo.com/api/player.js">
UPGRADE YOUR BLENTECH AUTOMATION!
Blentech can help you produce more with less. If you're producing on Blentech equipment, a retrofit of your Automation can not only enhance your current production, but it can also increase it.
Are you producing the same recipes across multiple machines? Are you looking to produce more with your current equipment? Are you looking for quality control across all production units? Upgrade your current Blentech cookers and mixers by retrofitting your automation with our upgraded technologies. Ready to read more about Automation upgrades? Check out today's blog and contact us for more information. Contact Us Today!
src="https://player.vimeo.com/api/player.js">
FPSA PROCESS EXPO 2021
In November 2021, Blentech demonstrated its patented AI-enabled Batch Control and analytics platform ARTIS™ at the FPSA Process Expo trade show in Chicago. Our premium dual mixer, combined with our ARTIS™ technologies processed a plant based nugget on the prepared foods demonstration line. Check out our equipment and automation from a live run during the Process Expo trade show.
CONTEXT IS THE KEY TO UNLOCKING DATA
Inductive Automation invited Blentech's CEO, Daniel Voit, and Chief Technical Officer, Keith Weerts to share Blentech's AutoChef 2.0™ and ARTIS™ platforms. In this interview, we also discuss making an impact with contextual data, reducing travel and cost, our approach to security, challenges to overcome, digital transformation, and more.
Find out additional information on Blentech's AutoChef 2.0™ and ARTS™ platforms.
How Hybrid Work Impacts Company Culture with Blentech CEO Dan Voit
Manufacturing Happy Hour is excited to welcome Dan Voit (Episode 1) back to the podcast!
Dan is the CEO of Blentech, a Bay Area-based food technology company specializing in equipment, systems, and software for the safe, nutritious, and consistent preparation of food.
Last time Dan was on the show, we talked about what it takes to create a strong culture within a manufacturing company. This time, we're taking a step further, discussing what this looks like when you move to a hybrid work model and how technology plays a part.
In this episode of Manufacturing Happy Hour, we revisit Dan's beliefs about company culture to see if anything has changed over the past couple of years. Dan shares how he and his company has weathered the storm through the pandemic and the challenges he's overcome.
He also explains why the hybrid working model suits Blentech best and why not all tasks are well suited to remote work.
How to Create a Winning Company Culture with Dan Voit
Manufacturing Happy Hour is excited to welcome Dan Voit.
Dan Voit is the CEO of Blentech, an industrial equipment manufacturer specializing in advanced cooking and mixing technologies based in Santa Rosa, CA. It's no simple task to run a profitable manufacturing company in the middle of Sonoma County, but with cutting-edge technologies like their ARTIS™ coupled with an ultra-strong company culture, Dan and the team at Blentech continue to find ways to win and grow.
In our conversation, Dan walks us through his journey into the food sciences world and why he chose to step up as a leader at the company. As both a Chief Executive Officer and a seasoned CrossFit athlete, Dan shares several his key habits for setting and maintaining goals, and how he still carves out time to make culture-building at Blentech a top priority.
The Blentech ARTIS™ is a cost-effective, cloud-based historian that remotely monitors and collects secure data from food and beverage operations. The system allows you to remotely gather data from your operations to aid with reducing downtime, thus improving production efficiency and remote record keeping.
Blentech knows the cost to your company when production equipment is unavailable, or the huge advantage you get from increasing your production by 15% through the efficient use of its capabilities. The ARTIS™ leverages the latest secure IIoT (Industrial Internet of Things) to help you maximize your production and efficiency through customizable reports on our secure dashboard, allowing you to stay close, even at a distance. The data provided by the simple-to-use, cost-effective ARTIS™ is fully managed and easy to export using our confidential data protection practices. It integrates with any PLC/HMI and is backed up even if a connection is lost.