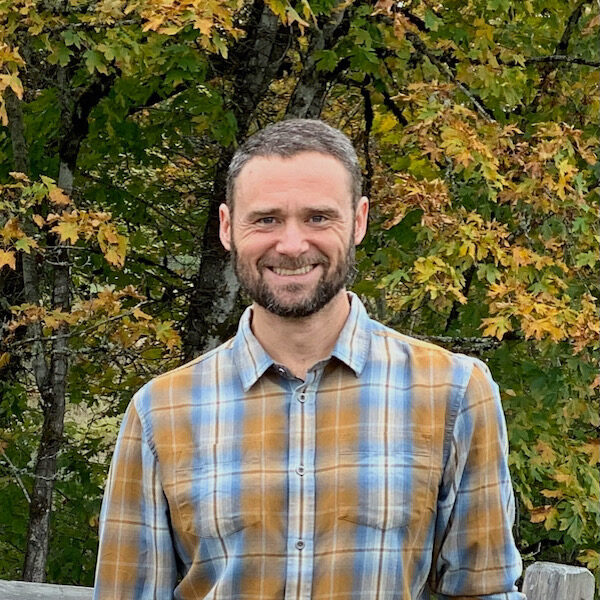 Nathan Langner
Senior Graphic Artist & Marketing Specialist
Blentech is an industry leading manufacturer of food processing systems, founded in 1986. Headquartered in Santa Rosa, California, the company is a 100% solar power operated facility. All its operations are powered by harnessing the energy of the sun through 580 LG solar panels and repurposing the energy that is not used, thereby driving down our operating costs, resulting in always competitive offerings.
Blentech creatively blends simplicity with technology that encompasses durability, sanitary design, safety and performance into the design and construction of Blentech systems. The Company is a FPSA Process Expo People's Choice Award winner for its ARTIS technology, a cost-effective cloud-based historian that remotely monitors and collects secure data from food and beverage operations.
In 2018, 2019, and 2020 Blentech was nominated by its employees and honored as one of the Best Places to Work in the North Bay. Blentech is fast becoming the leader in food processing technologies around the globe.