Cold salad – usually thought of having a bed of raw leafy greens topped with other vegetables and served with dressing. However, we believe that cold salad encompasses the full range of salads offered at a typical deli. Potato, macaroni, pasta, ambrosia, chicken, tuna, antipasta, etc are all included in our cold salad definition.
Hear from our friends at wildbrine, on how we worked with them on their application: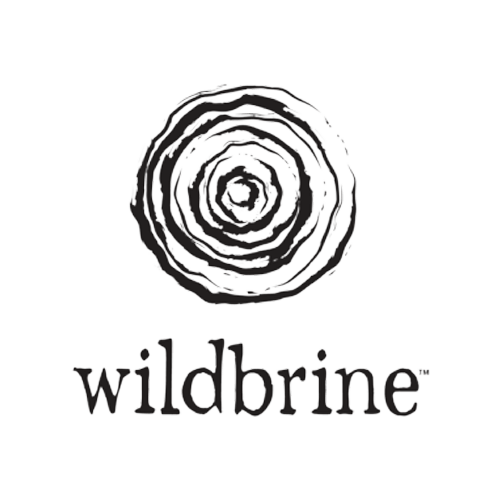 "The Blentech Mixer has been the most reliable piece of equipment that we have in our plant. Whenever we need service, they're always right there for us and can answer any questions. And their customer service goes above and beyond to help us grow."
— Rick Goldberg, Owner, Wildbrine
NOW WE ARE COOKING WITH TECHNOLOGY!
no matter where you are, have confidence that your production is performing—With ARTIS™.
Get in touch with our engineers.