TO BETTER SERVE OUR CUSTOMERS, BLENTECH HAS ENABLED THE FOLLOWING HOTLINES FOR IMMEDIATE AND URGENT SERVICE. THESE LINES ARE STAFFED BY BLENTECH PERSONNEL AROUND THE COUNTRY 7 DAYS A WEEK, 24 HOURS A DAY. PLEASE LET US KNOW HOW WE CAN HELP YOU.
BLENTECH PARTS & SERVICE HOTLINE: (707) 583-1927
BLENTECH URGENT SALES HOTLINE: (707) 271-3498
Blending Simplicity with Technology
Blentech designs, builds and starts up advanced cooking and mixing technologies.

Increase Profits
For most applications we have developed production solutions which allow you to have the most efficient operation possible.

Higher Quality
Produce higher quality products and working environments with safety and ergonomics in mind.

Work Safely
Reduce risk of personal and corporate injury with safety in the design of what we do.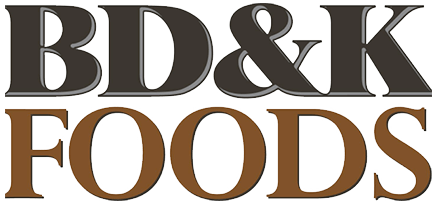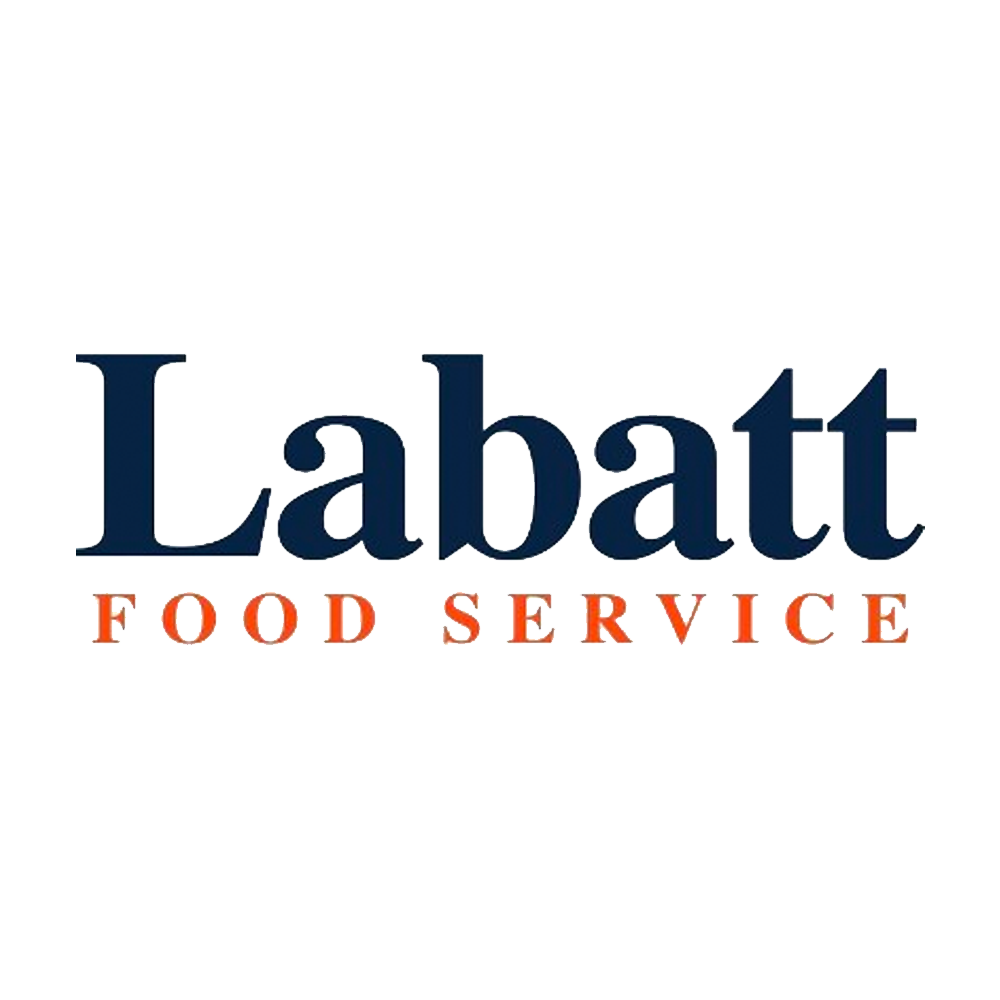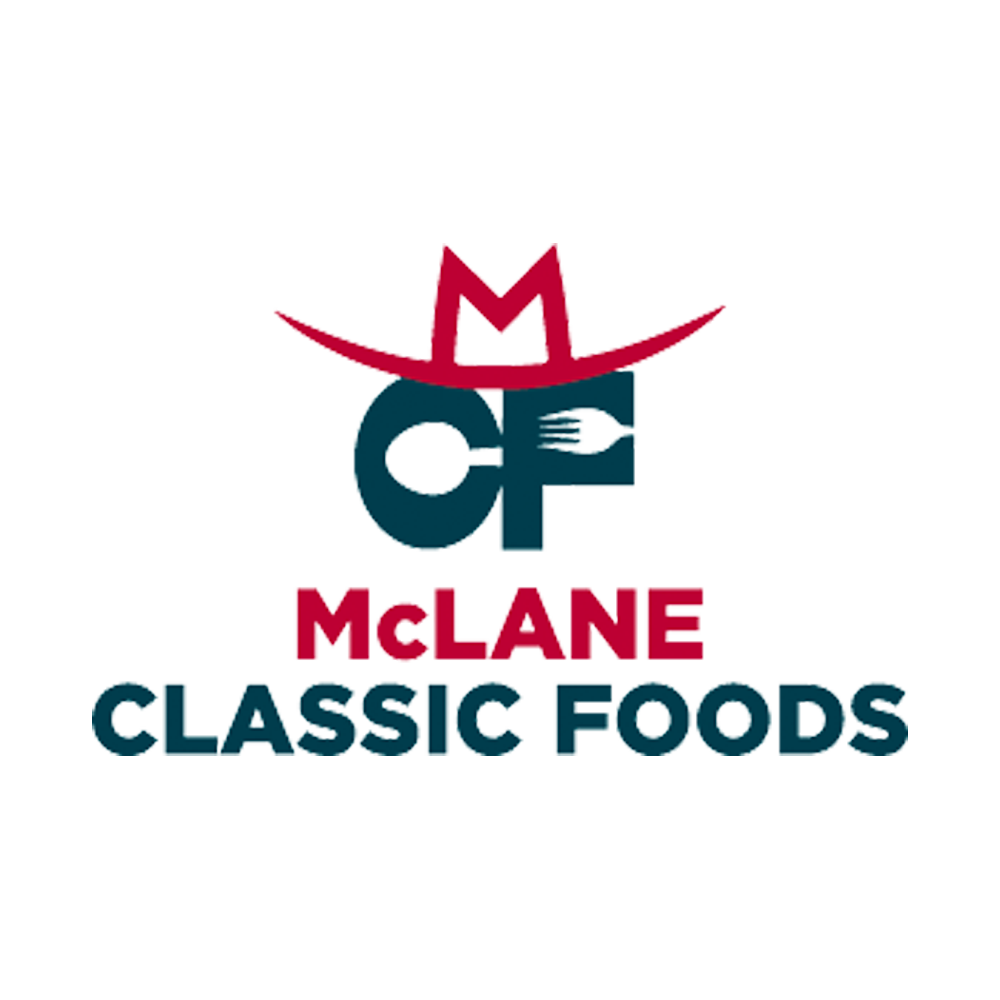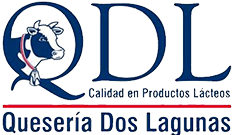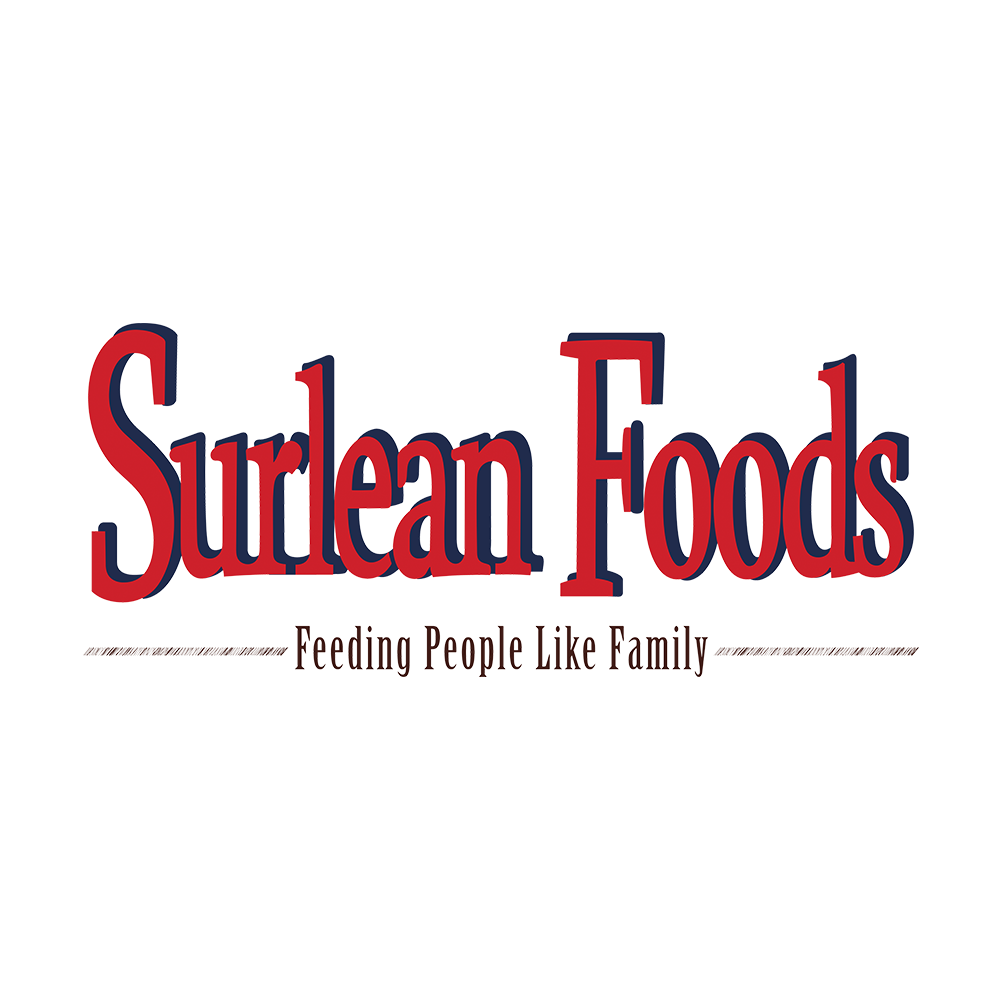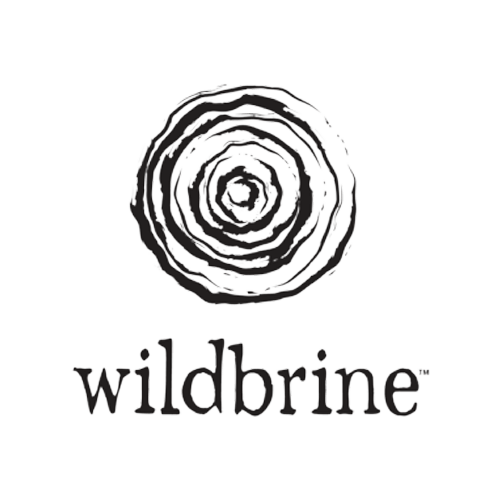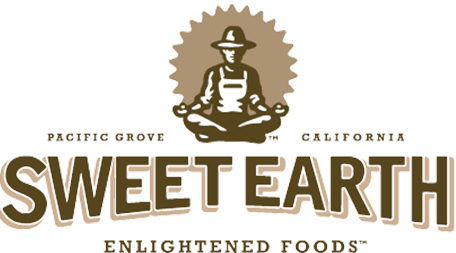 6
Continents
and over 34 countries have Blentech installations
.
111

%
of Meals
approximately, are consumed in the world on Blentech.
12.8
Billion Pounds
of product produced on Blentech equipment annually.
1.28
Million Hours
Production time saved annually compared to traditional industrial processes
Blentech team members are getting ready to see you at the IFT First trade show taking place July 11th-13th at McCormick Place in Chicago. One of our team members at the Blentech booth (booth S4029) will be Blentech's CEO, Daniel Voit. Dan has over 20 years of food industry experience.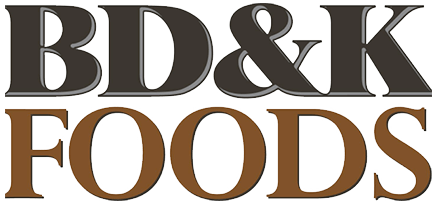 The BlenTherm cookers have proven to be very efficient… and have improved our process times and therefore unit throughputs by as much as 30%. We are very happy with the cookers and the experience of buying them. The cookers delivered ahead of schedule and as expected with beautiful fabrication. Installation was flawless as all design drawings were perfect. We would look first to Blentech for future processing equipment needs.
— David Smith, Principal, BD&K Foods