Interested in your free FOOD PROCESSING EQUIPMENT assessment?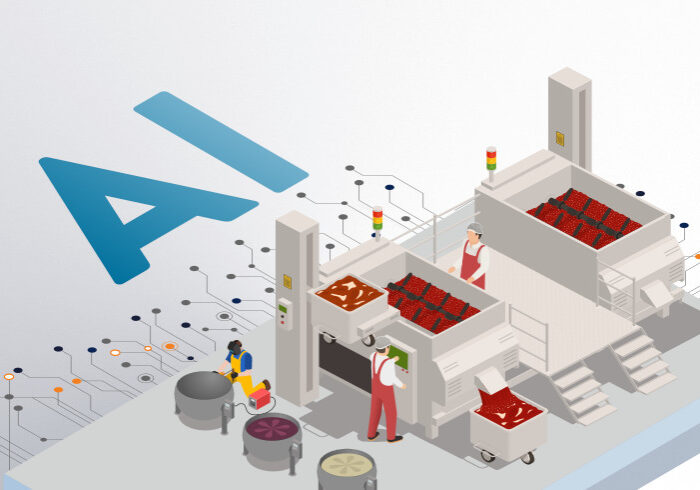 Retrofit your Kettles with Blentech Automation
Blentech is equipped to help you upgrade your Automation, including upgrading or adding Automation to your equipment supplied by vendors other than Blentech.
Whether you're looking to retrofit your current PLC enabled Automation on your equipment, or simply add some basic automation for your operators to use on your Kettles, we've got solutions for you.
Lower your cost with Blentech Cookers
Potential savings and return on investment are now available for the entire Blentech product line. We are dedicated to continuous improvement of our products and innovative solutions to the food industry designed to maximize food production. Our success is deeply rooted in our ability to innovate, offering sharp entrepreneurial business acumen, quality workmanship, and project execution.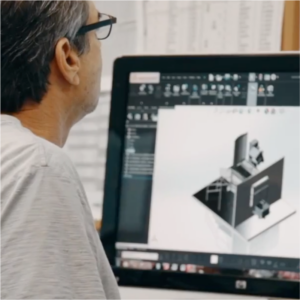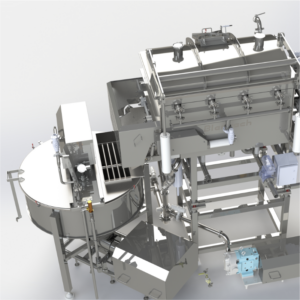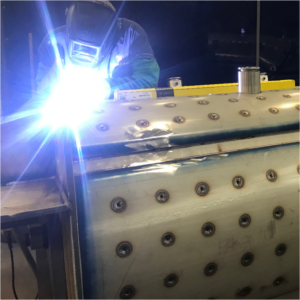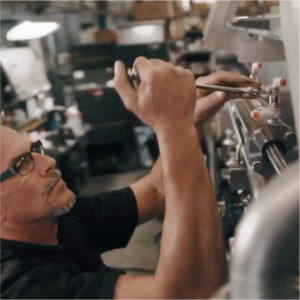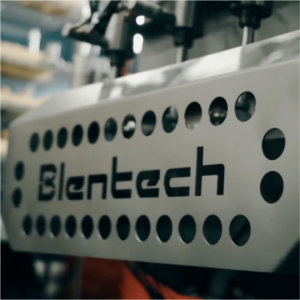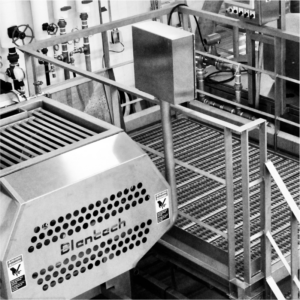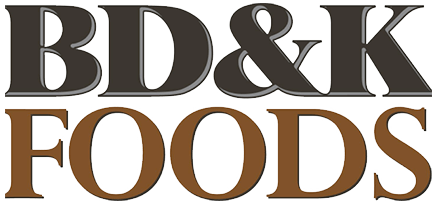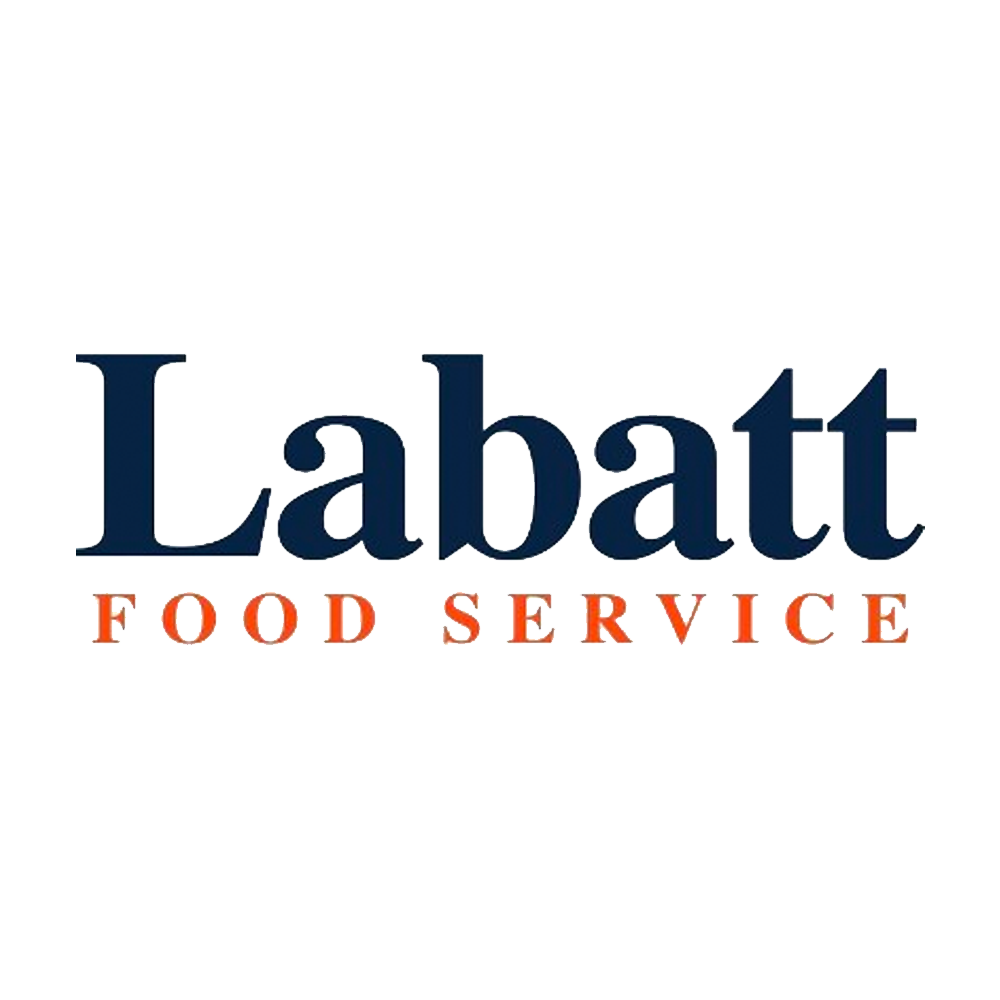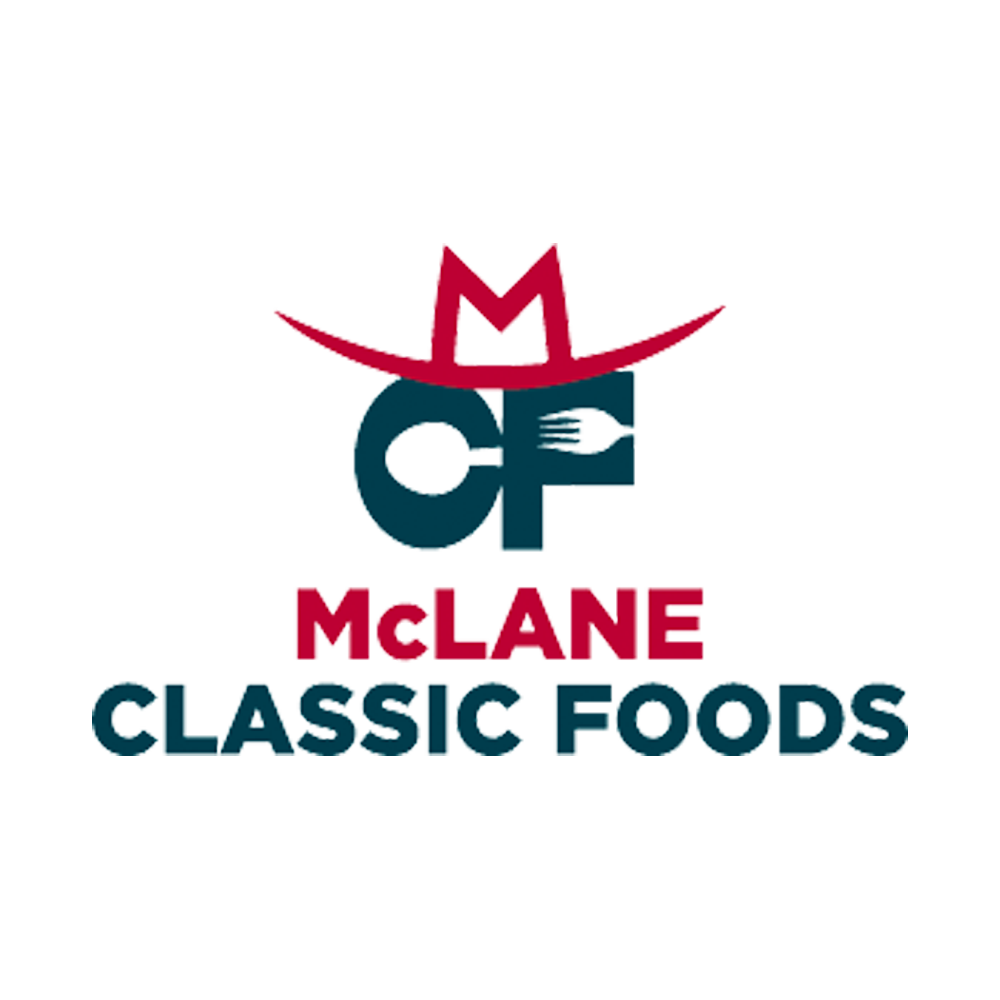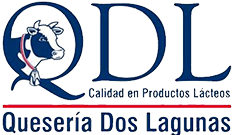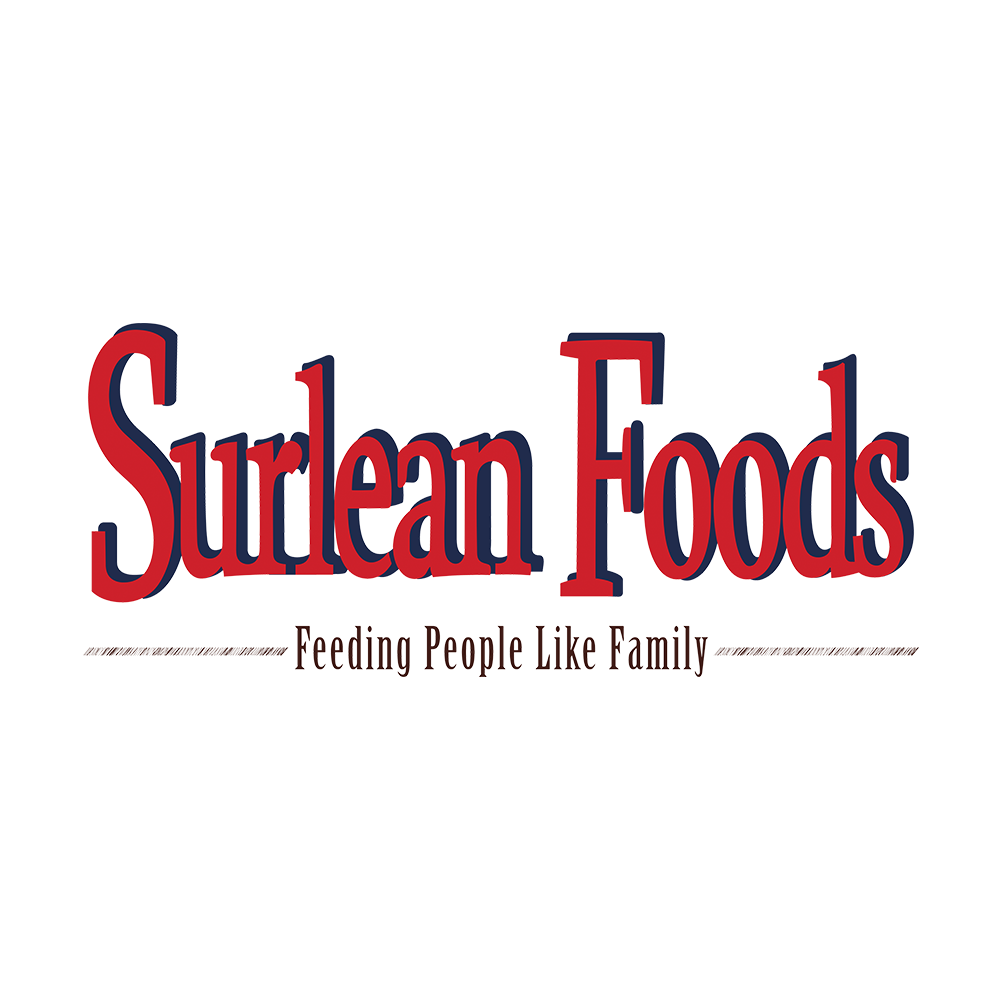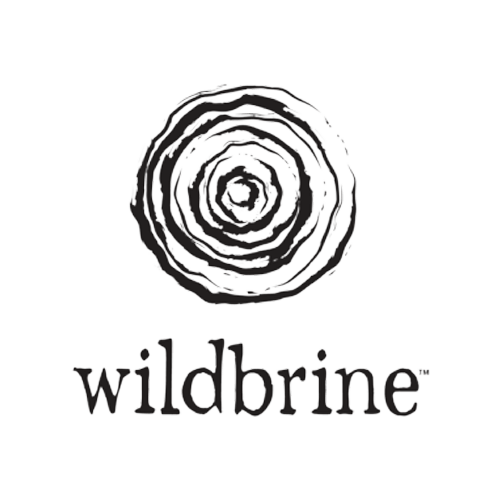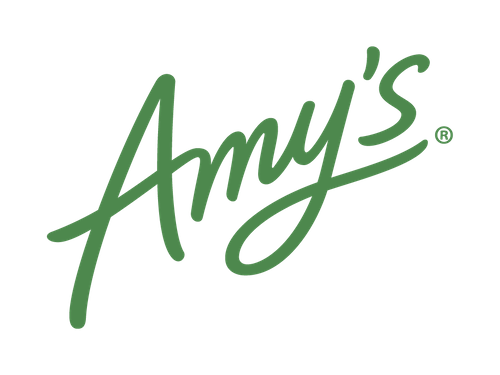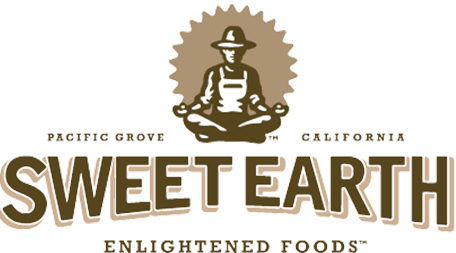 6
Continents
and over 34 countries have Blentech installations
0.
111

%
of Meals
consumed world wide produced on
Blentech equipment.
12.8
Billion Pounds
of product produced on Blentech equipment annually.
1.28
Million Hours
Production time saved annually compared to traditional industrial processes
Congratulations to Blentech's Testing and Trials Lead Jeffrey Sparks who has been honored with receiving the 2023 UC Davis Award of Distinction – Early-Career Alumni of the Year.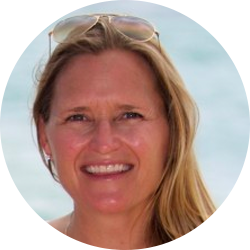 Now that we've transitioned to using the Blentech VersaTherm Cooker, we have been able to achieve an improvement in various areas of our process. As it relates to temperature, we have consistent quality and in the food safety realm the parameters around temperature for cooking. Also, our capacity has increased about ten fold transitioning to this larger cooker.
— Sarah Breen, Vice President, Operations & Manufacturing, Sweet Earth Natural Foods