TO BETTER SERVE OUR CUSTOMERS, BLENTECH HAS ENABLED THE FOLLOWING HOTLINES FOR IMMEDIATE AND URGENT SERVICE. THESE LINES ARE STAFFED BY BLENTECH PERSONNEL AROUND THE COUNTRY 7 DAYS A WEEK, 24 HOURS A DAY. PLEASE LET US KNOW HOW WE CAN HELP YOU.
BLENTECH PARTS & SERVICE HOTLINE: (707) 583-1927
BLENTECH URGENT SALES HOTLINE: (707) 271-3498
Blending Simplicity with Technology
Blentech designs, builds and starts up advanced cooking and mixing technologies.

Increase Profits
For most applications we have developed production solutions which allow you to have the most efficient operation possible.

Higher Quality
Produce higher quality products and working environments with safety and ergonomics in mind.

Work Safely
Reduce risk of personal and corporate injury with safety in the design of what we do.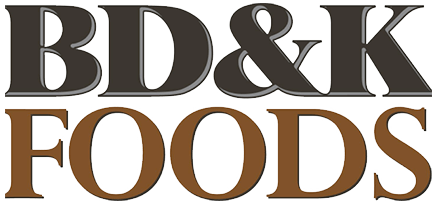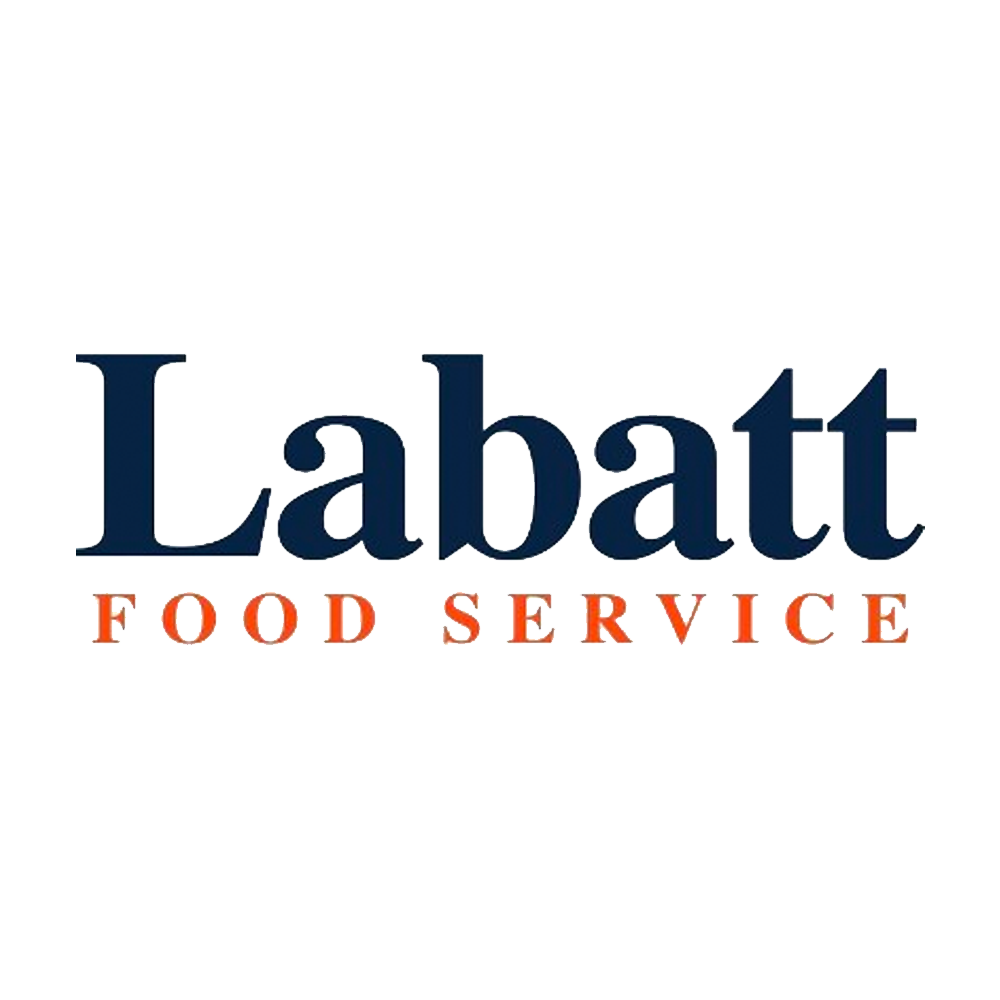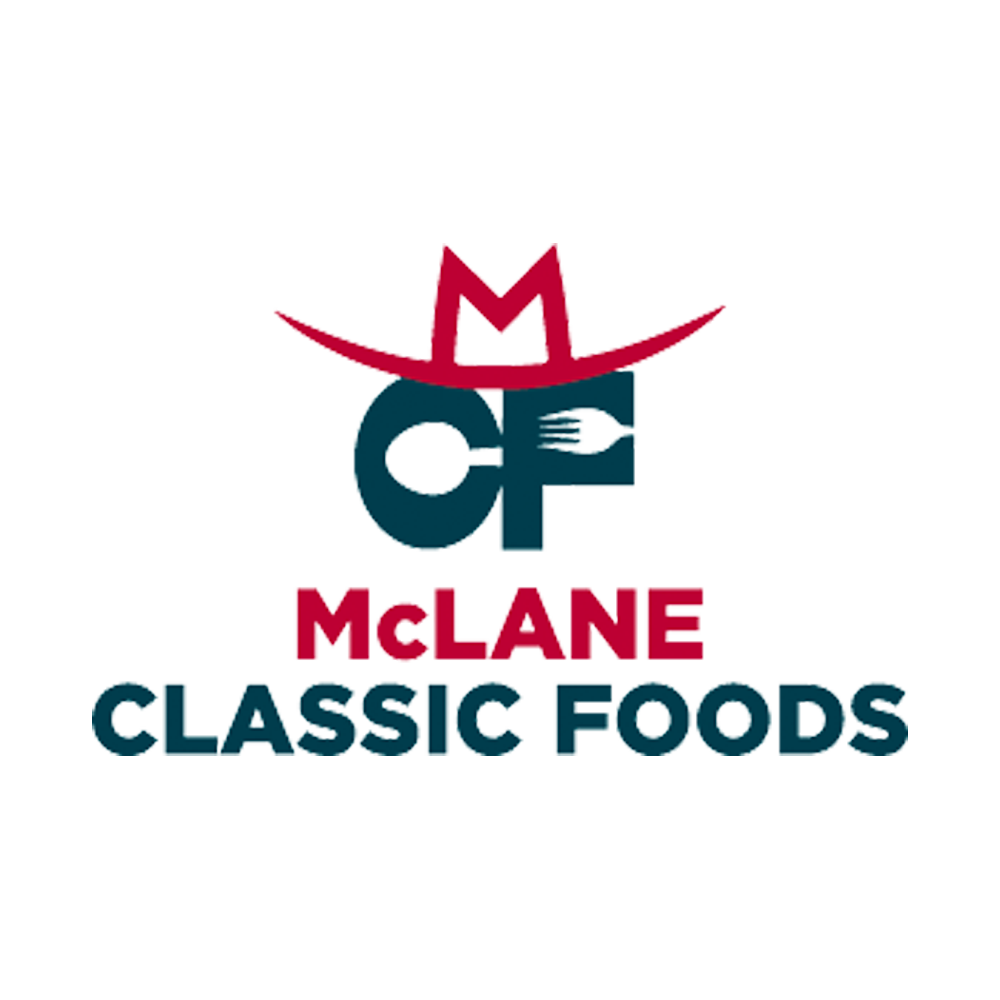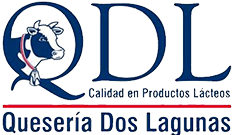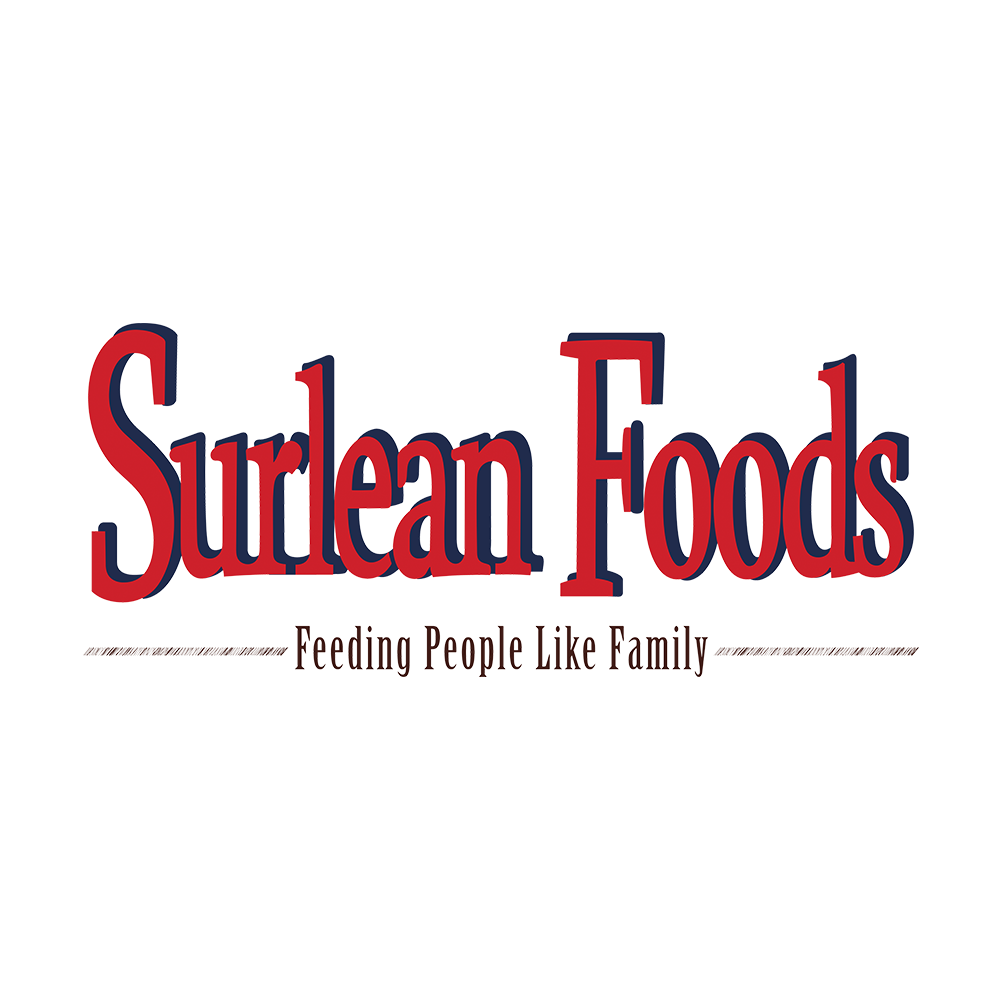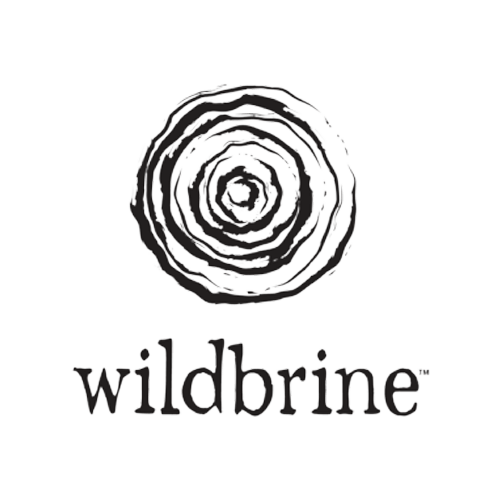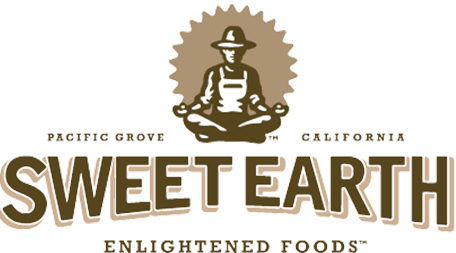 6
Continents
and over 34 countries have Blentech installations
.
111

%
of Meals
approximately, are consumed in the world on Blentech.
12.8
Billion Pounds
of product produced on Blentech equipment annually.
1.28
Million Hours
Production time saved annually compared to traditional industrial processes
Blentech equipment can cook a variety of food products from rice, to meat, to spring roll mix and so much more in between. But did you know that Blentech equipment can also produce high quality pet food? We know that pets have increasingly risen in the ranks with pet parents wanting the highest quality nutrition for their pets.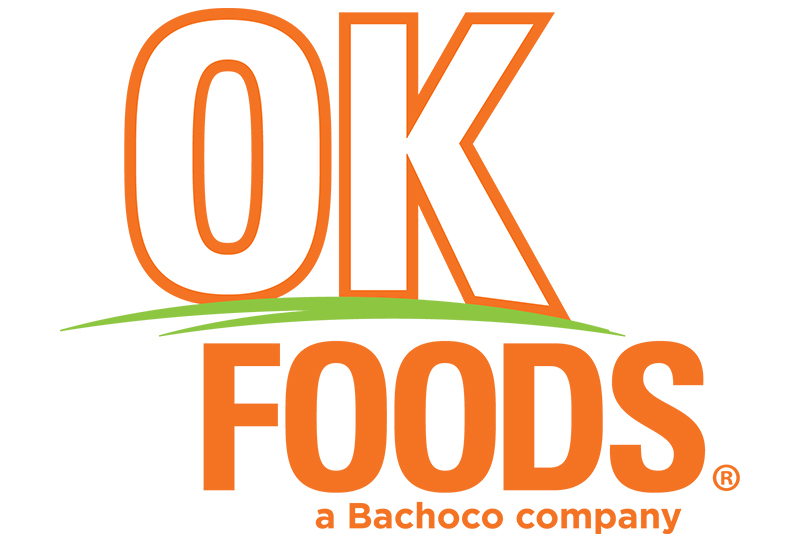 We have enjoyed working with the Blentech representatives throughout the years on many projects and occasions. Blentech has always shown professionalism and have always delivered the quality of drums needed to achieve our standards. The Blentech drums that we currently are using have been operating for 20 plus years. They are easily PM'd by our Maintenance Team and are also easy to disassemble for sanitation and cleaning purposes. The cost to replace parts throughout the years have also been minimal and delivered in a timely manner. We are proud to say that due to the quality of Blentech drums and easy operating control we will continue to use Blentech for many years to come.
— Sam Chiamsachang, , OK Foods a Bachoco Company