Blending Simplicity with Technology
Blentech designs, builds and starts up advanced cooking and mixing technologies.

Increase Profits
For most applications we have developed production solutions which allow you to have the most efficient operation possible.

Higher Quality
Produce higher quality products and working environments with safety and ergonomics in mind.

Work Safely
Reduce risk of personal and corporate injury with safety in the design of what we do.
6
Continents
and over 34 countries have Blentech installations
.
111

%
of Meals
approximately, are consumed in the world on Blentech.
12.8
Billion Pounds
of product produced on Blentech equipment annually.
1.28
Million Hours
Production time saved annually compared to traditional industrial processes
Many of us here at Blentech spend our time away from the office being active. ...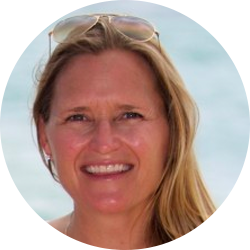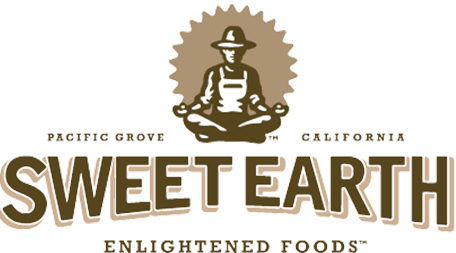 Now that we've transitioned to using the Blentech VersaTherm Cooker, we have been able to achieve an improvement in various areas of our process. As it relates to temperature, we have consistent quality and in the food safety realm the parameters around temperature for cooking. Also, our capacity has increased about ten fold transitioning to this larger cooker.
Sarah Breen
Sweet Earth