Blending Simplicity with Technology
Blentech designs, builds and starts up advanced cooking and mixing technologies.

Increase Profits
For most applications we have developed production solutions which allow you to have the most efficient operation possible.

Higher Quality
Produce higher quality products and working environments with safety and ergonomics in mind.

Work Safely
Reduce risk of personal and corporate injury with safety in the design of what we do.
6
Continents
and over 34 countries have Blentech installations
.
111

%
of Meals
approximately, are consumed in the world on Blentech.
12.8
Billion Pounds
of product produced on Blentech equipment annually.
1.28
Million Hours
Production time saved annually compared to traditional industrial processes
Did you miss our live video webinar yesterday on: "ARE TRADE SHOWS DEAD? How Blentech…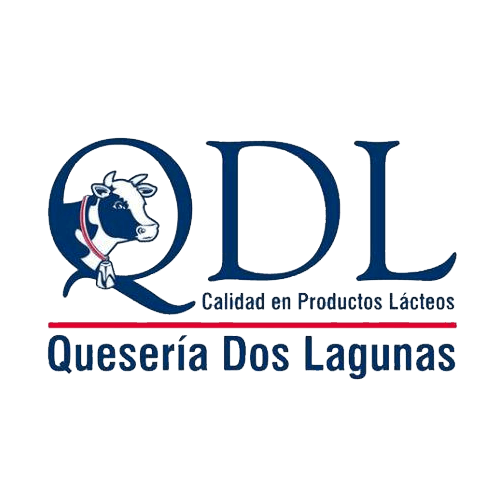 We choose Blentech because of it's reputation and robust construction, with good support for spare parts. I have had good experience with their well-built and reliable equipment.
Roberto Quiroz
Queseria Dos Lagunas