Blentech is the expert at utilizing the science behind the product to develop equipment and processes to meet your requirements and demands.  We specialize in salsa, hummus, cheese dips, and a variety of vegetable/legume-based products. We offer both batch and continuous solutions for customers producing dips and spreads at varying throughput rates. Other options include high shear mixing and innovative continuous heat exchange to best process spreads, dips, and slurries transferrable by pump.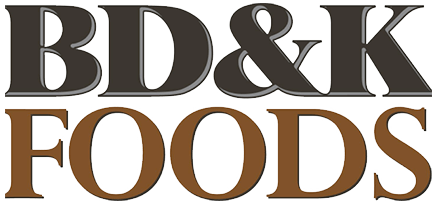 "The BlenTherm cookers have proven to be very efficient... and have improved our process times and therefore unit throughputs by as much as 30%. We are very happy with the cookers and the experience of buying them. The cookers delivered ahead of schedule and as expected with beautiful fabrication. Installation was flawless as all design drawings were perfect. We would look first to Blentech for future processing equipment needs."
— David Smith, Principal, BD&K Foods
NOW WE ARE COOKING WITH TECHNOLOGY!
no matter where you are, have confidence that your production is performing—With ARTIS™.
Get in touch with our engineers.