Our industry has entered the 4th Industrial Revolution, technology is evolving and changes are accelerating. Digital Transformation is disrupting our industry, the globe and Blentech's purpose is to help companies meet these challenges. Through our robust Equipment, Innovative Engineering, groundbreaking Automation, and Integrated Systems, we help the industry meet the demands of today and provide a foundation for the future.
Blentech's designs are built on 4 decades of experience in cooking and mixing applications.  The digital technology that drives our machines is changing but the quality requirements of the core equipment remain.  Blentech's machines are different.  Each machine is built with proven proprietary designs and fabrication procedures.  This extends the life of the equipment in even the most demanding applications.  Our customers routinely demonstrate that our equipment lasts >50% longer than jacketed blenders.  To find out more about "What Makes Blentech a Blentech," Contact Us today to schedule a webinar.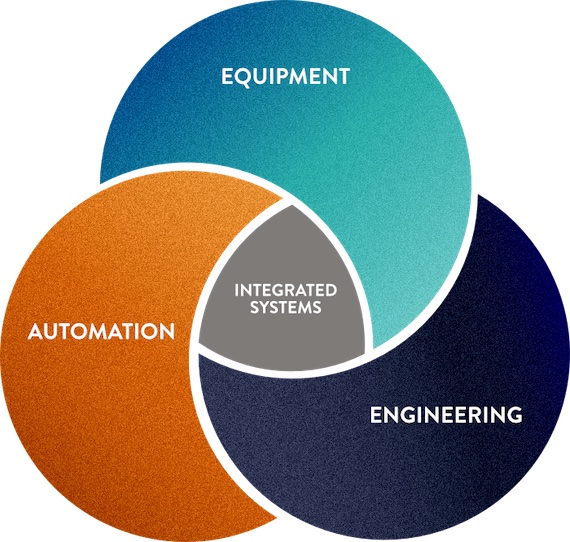 As a three-time winner of North Bay Business Journal's Best Places to Work, we value our strong culture.  Blentech embodies a true team environment where all employees work together towards a common purpose – our customer's success.  Our business succeeds through its people and we empower them genuinely.
We are connected, using the latest technologies to collaborate efficiently, whether physically or remotely through a hybrid work environment.
We communicate effectively across technical, generational and cultural divides.
We are data driven and rely on structured problem solving in decision making and creative processes though the use of our cutting edge business software systems.
We are exceptional problem solvers - seeking to understand the true nature of any challenge rather than jumping to solutions.
Our culture actively seeks to mentor and nurture capabilities both within our team as well as our customers and strategic partners.
We see past departmental walls to further develop our team and thus creates an environment that innovates greater technologies for our customers.
Across the board, customer satisfaction is of topmost importance and it's in part because our team truly cares about in what they are creating and the relationships with our customers
Hear about Blentech and it's winning culture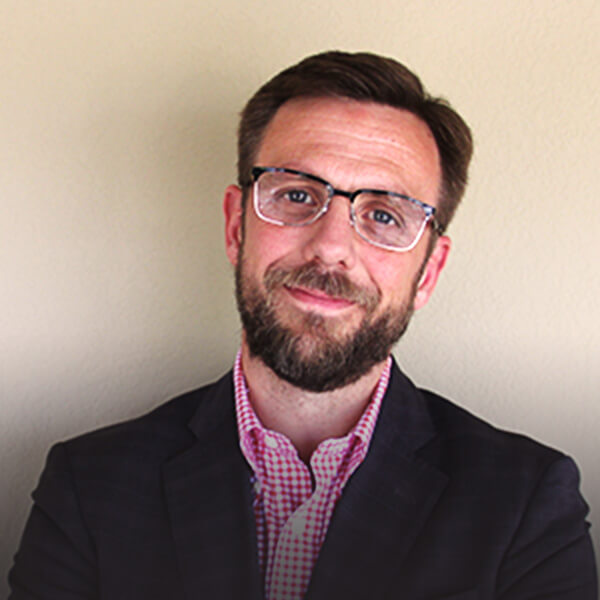 Daniel Voit
CEO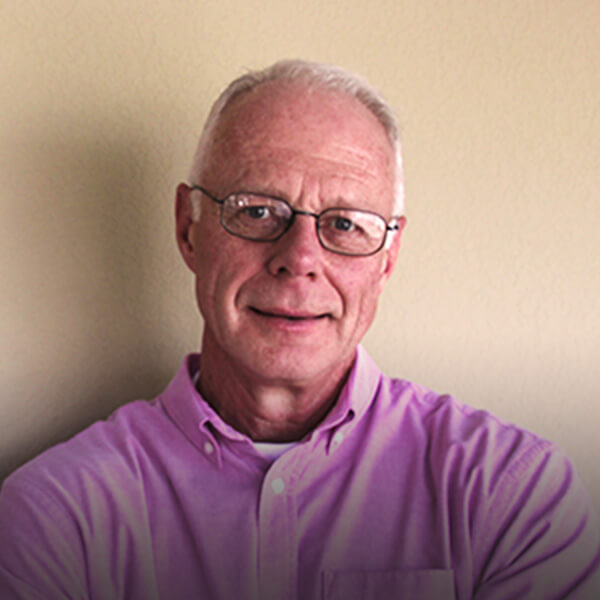 Keith Weerts
Chief Technical Officer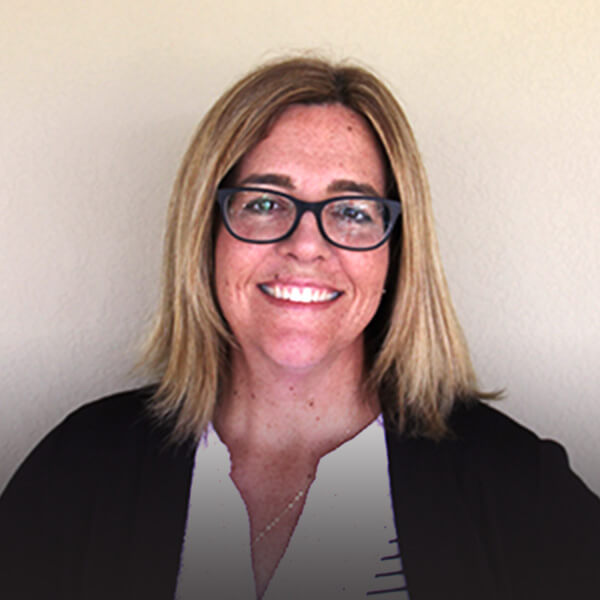 Kelly Hamilton
Director of Operations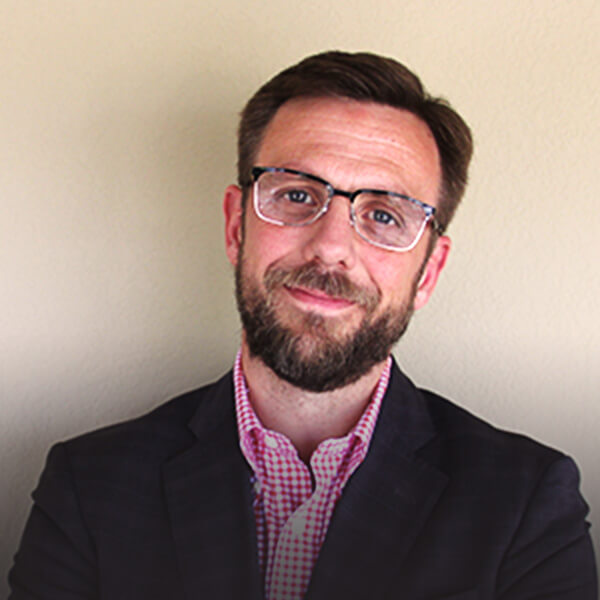 Daniel Voit
CEO
Daniel Voit is a technical and business leader with demonstrated results and more than 20 years of experience in the leadership of engineering and manufacturing for innovative food processing technologies. Daniel also brings an end user perspective from his experience in Quality Assurance, R&D and Production Supervision. His areas of expertise are Process Engineering, Food Engineering, Stainless Steel Equipment Manufacturing, International Business, P&L Management and Capital Projects Management. Daniel has been a technical and business lead on numerous projects and has managed the implementation of business process systems including costing, accounting, purchasing, and engineering tools.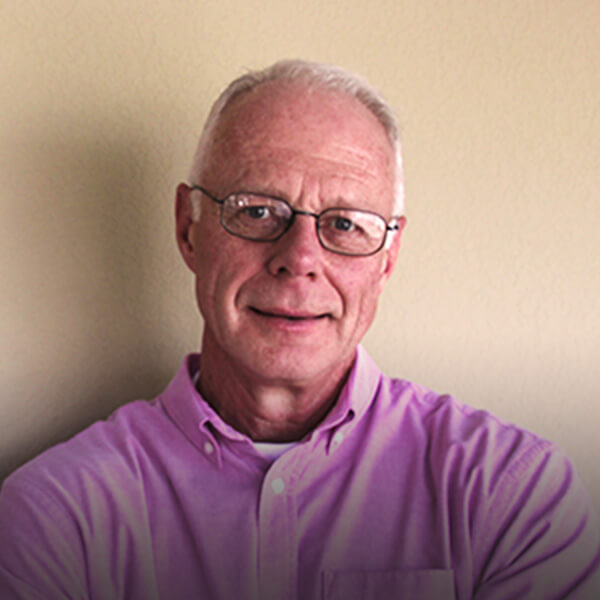 Keith Weerts
Chief Technical Officer
Blentech's success is deeply rooted in our ability to innovate, offering sharp entrepreneurial business acumen, quality workmanship, and project execution. This is all driven by passion for what we do. Blentech is not just a cooker manufacturer. We offer decades of proven real world solutions created by blending simplicity with technology.
Change can be hard.
It involves new technology, new processes, careful planning and people management. Blentech works to make the implementation of new technology simpler.
Our Teams.
Our process is designed to get our teams aligned to make the right decisions in the right order to maximize your success short and long term.
Your Progress.
Projects with Blentech are different. Blentech provides you with a web-based portal so that you can track our progress from PO to production. The real-time interaction with our team allows you to see the equipment come together and track key milestones to make sure nothing falls between the cracks.
Go Live.
Supporting the installation during start up and beyond is important. We are there when you need us. Our team of engineers is ready to help train, optimize and validate depending upon your needs and our remote service capabilities through our ARTIS™ and AutoChef™ Platforms ensure that our talented service team is just a click away.
Stay Connected.
Once commissioned, you can count on Blentech to stay connected to maximize the life and value of your investment.