Why Blentech
Blentech's culture is focused on understanding. We first seek to listen before we act. Our team is driven and detailed oriented, willing to go the extra mile. Our innovative spirit mixed with our deeply rooted industry experience means that we are ideally suited to solve even the most challenging projects and applications. Our technologies are renowned across our industry for its impact. It makes food faster, safer and in many cases, elevates quality all in one.
Our Culture
Blentech embodies a true team environment where all employees work together towards a common goal. Although the capital equipment business is a demanding environment, we have developed and encourage a healthy work/life balance through systems and procedures as well as an analytical approach to our business. Our culture actively seeks to mentor and nurture capabilities both within our team as well as our customers and strategic partners. Inclusiveness permeates everything we do. At company lunches, office staff and shop personnel sit together and connect on a personal level as well as discuss ways to resolve open issues in our workflow. We see past departmental walls to further develop our team and thus creates an environment that innovates greater technologies for our customers. Across the board, customer satisfaction is of topmost importance and it's in part because our team truly cares in what they are creating and the relationships with our customers.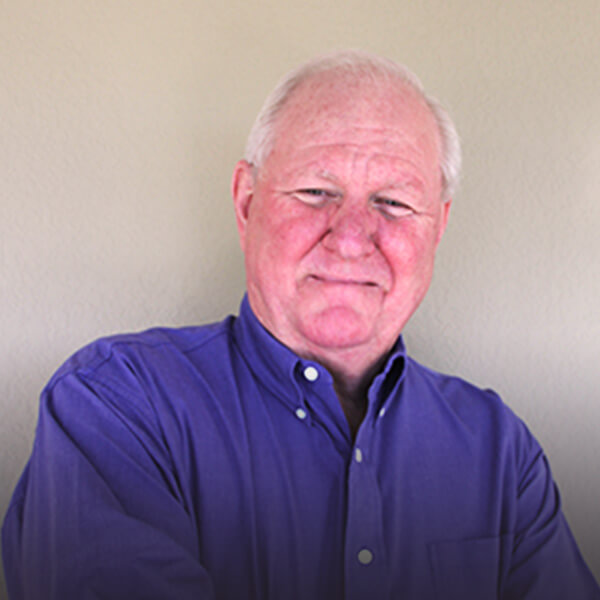 Ned Connelly
Regional Sales Manager - East Coast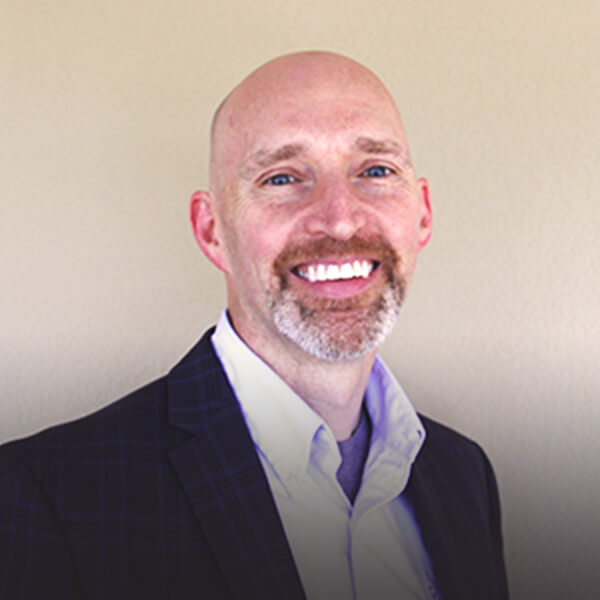 Matthew Hartman, PE
Senior Automation Sales Engineer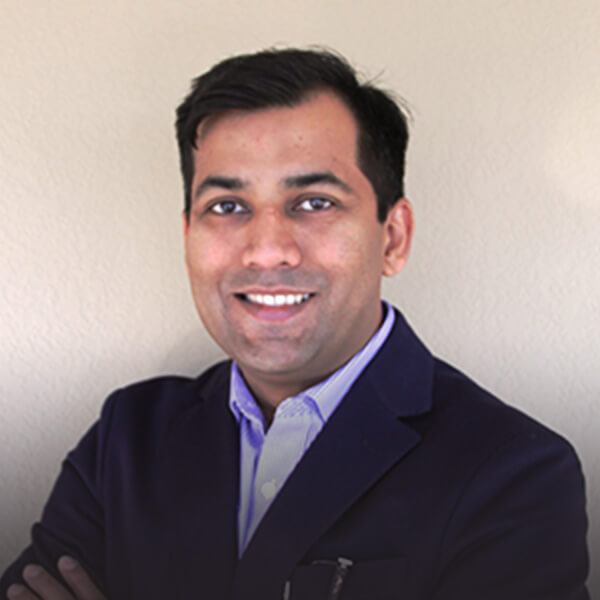 Akhilesh Pandey
International Sales Manager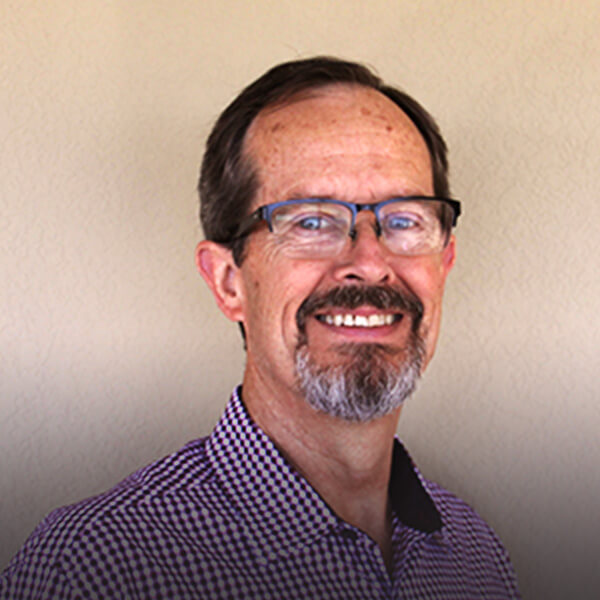 Kevin Jesch
Sales Manager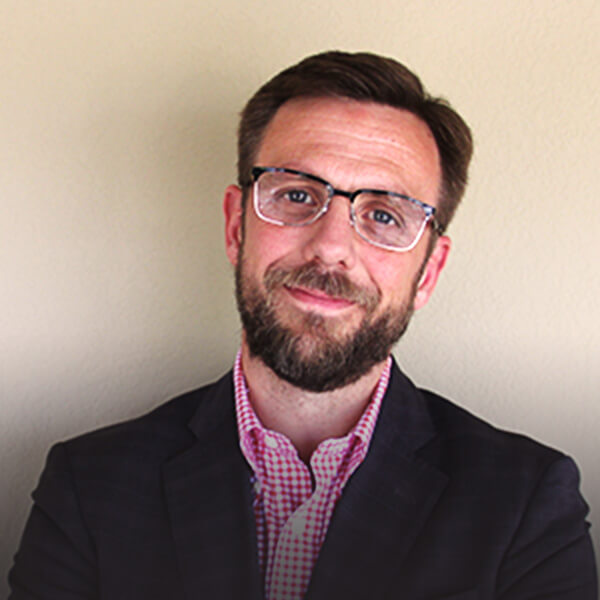 Daniel Voit
CEO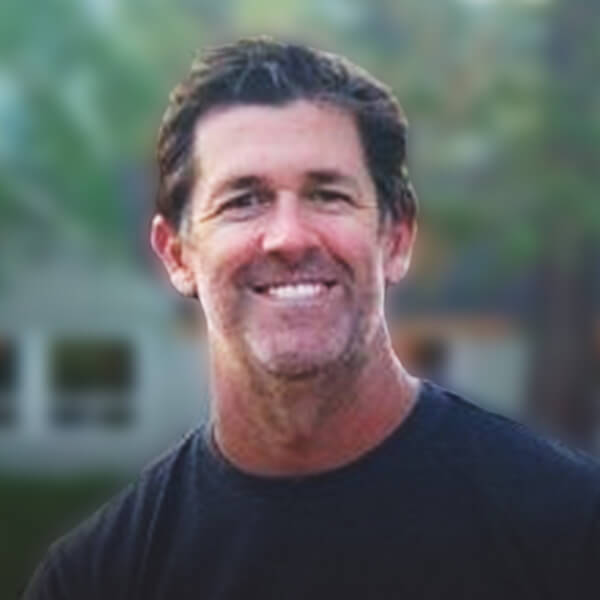 Randall Horn
Vice President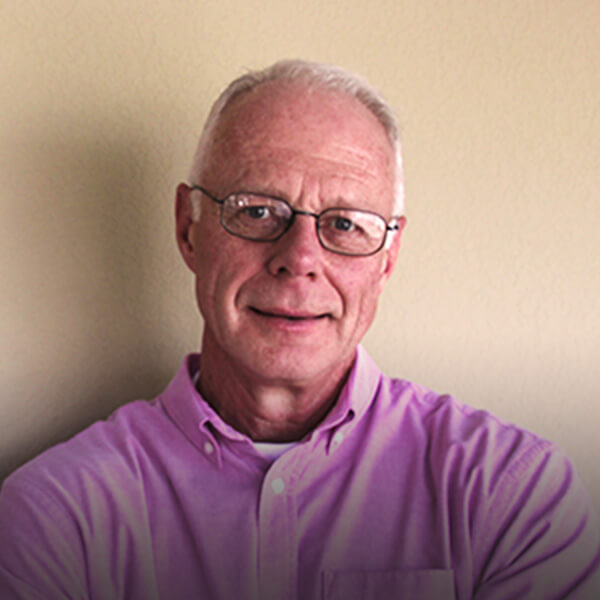 Keith Weerts
Chief Digital Officer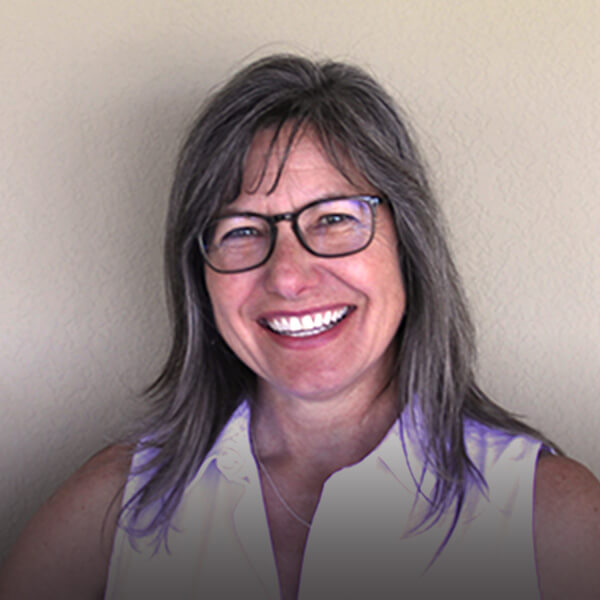 Nancy Corriveau
Director of Operations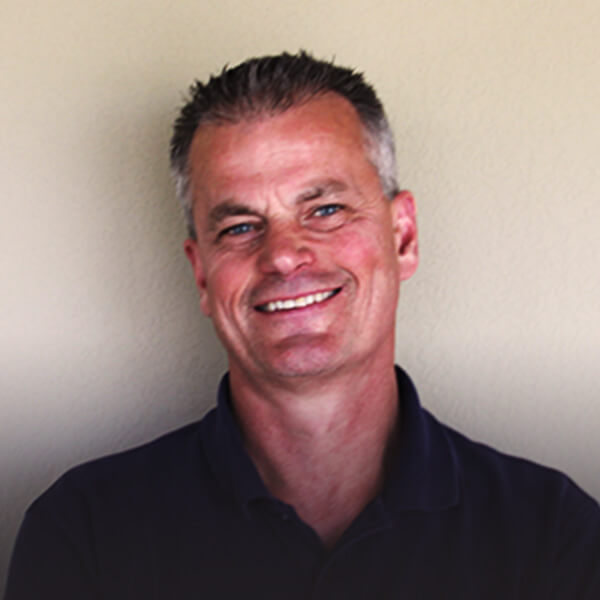 Jon Valez
Director of Manufacturing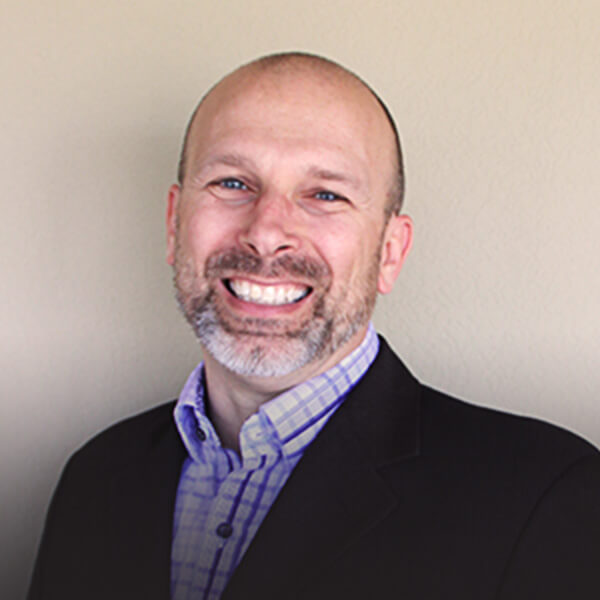 Kurt Risic
Director of Engineering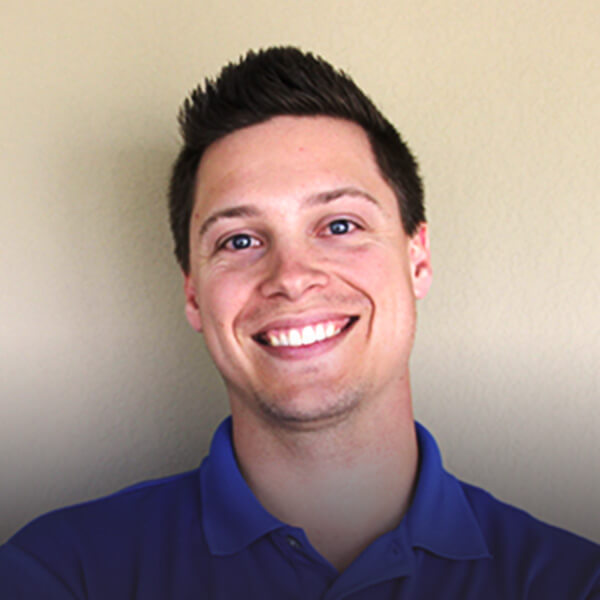 Drew Moug
Mechanical Engineering Manager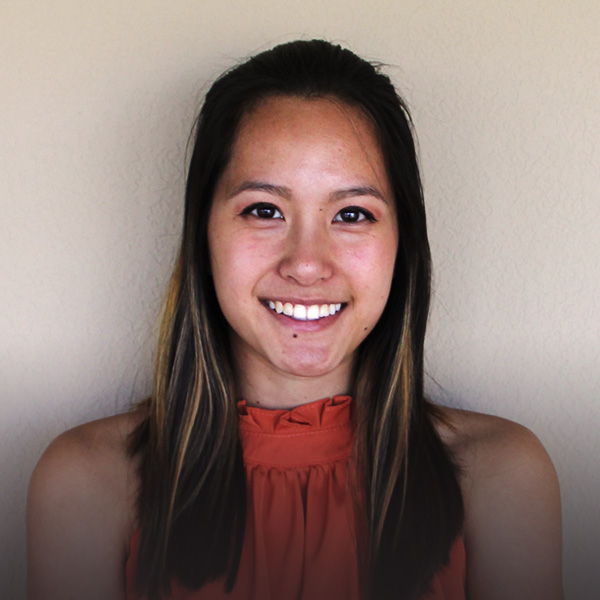 Crystal Dinh
Technical Sales & Process Engineer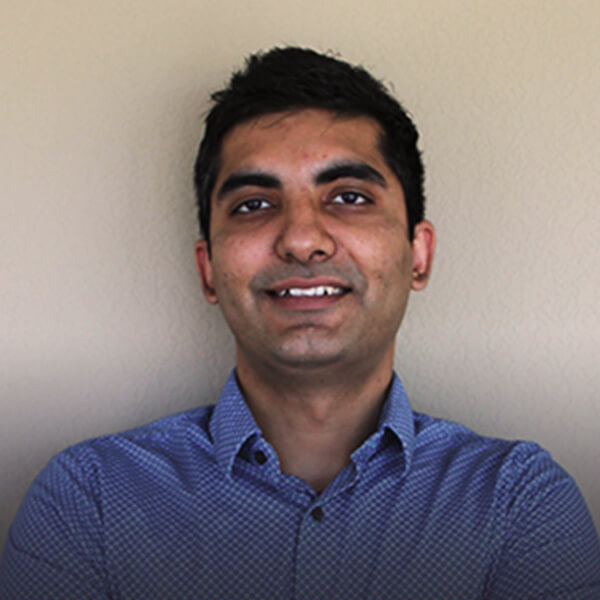 Neeraj Nagpal
Project Engineering Manager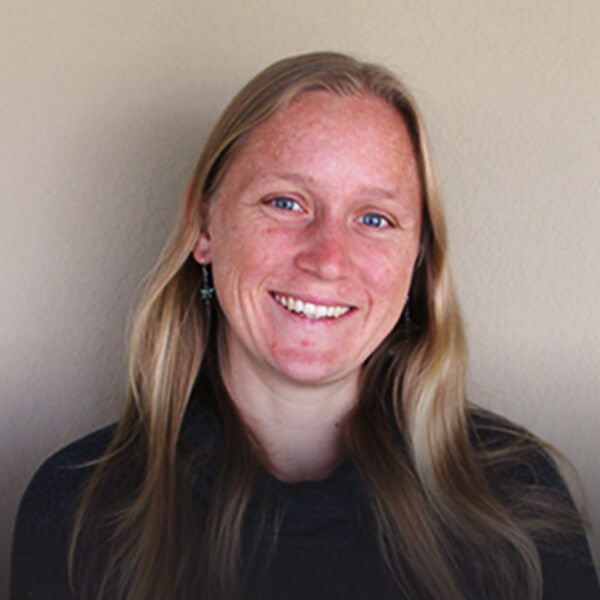 Krista Drechsler
Project Engineer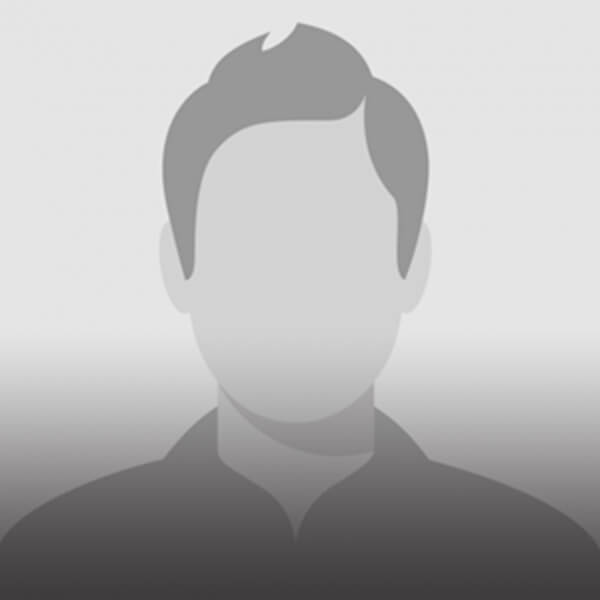 Donald Audia
Senior Project Manager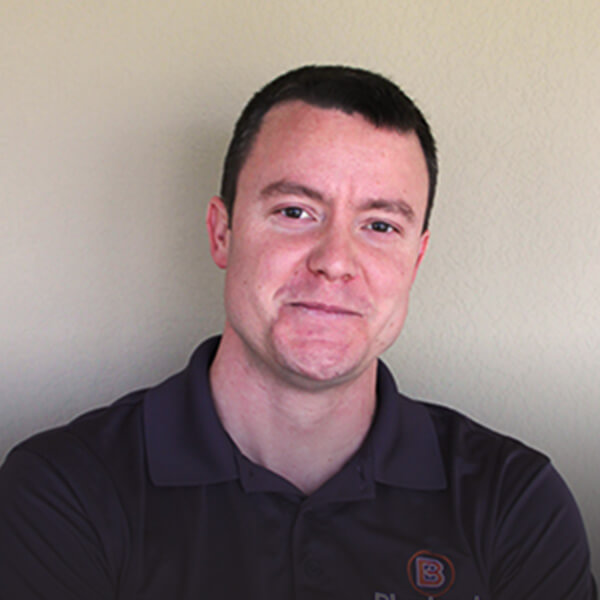 Jack Sloane
Principal Engineer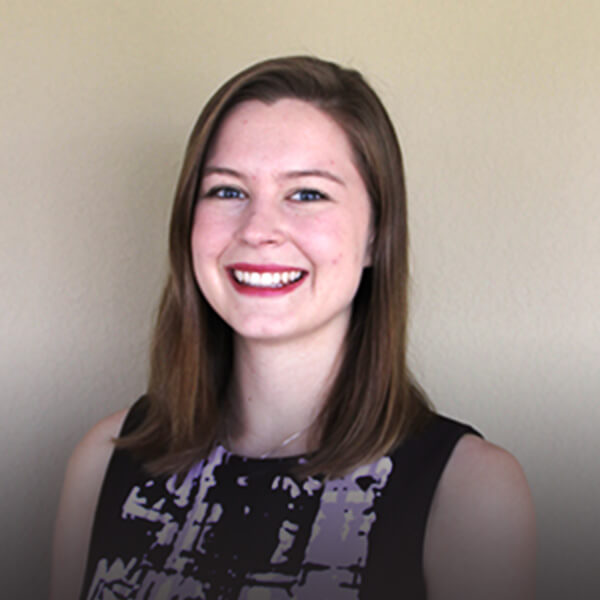 Shannon McLarty
Assistant Manager of Testing & Trials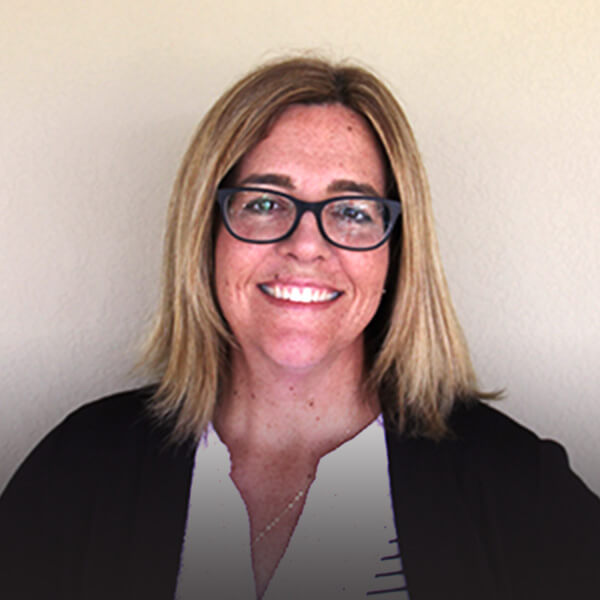 Kelly Hamilton
Marketing Manager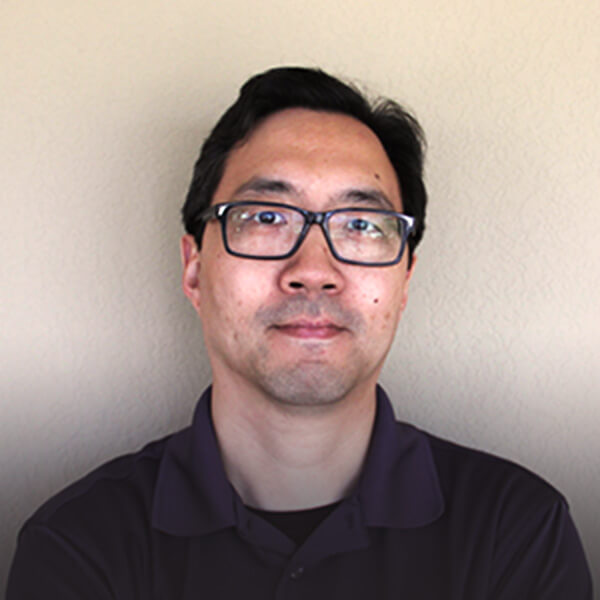 Dr. Jerry Xue
Principal Engineer
Our 30+ Year History
Blentech's success is deeply rooted in our ability to innovate, offering sharp entrepreneurial business acumen, quality workmanship, and project execution. This is all driven by passion for what we do. Blentech is not just a cooker manufacturer. We offer decades of proven real world solutions created by blending simplicity with technology.
Change can be hard.
It involves new technology, new processes, careful planning and people management. Blentech works to make the implementation of new technology simpler.
Our Teams.
Our process is designed to get our teams aligned to make the right decisions in the right order to maximize your success short and long term.
Your Progress.
Projects with Blentech are different. Blentech provides you with a web-based portal so that you can track our progress from PO to production. The real-time interaction with our team allows you to see the equipment come together and track key milestones to make sure nothing falls between the cracks.
Go Live.
Supporting the installation during start up and beyond is important. We are there when you need us. Our team of engineers is ready to help train, optimize and validate depending upon your needs and our remote service capabilities through our Cooker CloudTM [link] and AutoChef Platforms ensure that our talented service team is just a click away.
Stay Connected.
Once commissioned, you can count on Blentech to stay connected to maximize the life and value of your investment.