Plant Based, Processed, & Analog Cheeses
Sliced Cheese products require a cooker engineered to be scalable and one that can mimic the kitchen chef. Blentech has developed specialized cookers just for cooking cheese products. We understand the science behind the process and engineering which allows us to provide the best solution for cooking a wide variety of cheeses. Our cheese cookers have touched the apex in the world of manufactured processed and analogue cheese for both continuous and batch systems. With our decades of cheese processing experience coupled with our modern cooking technologies, partner with us for a complete and total solution.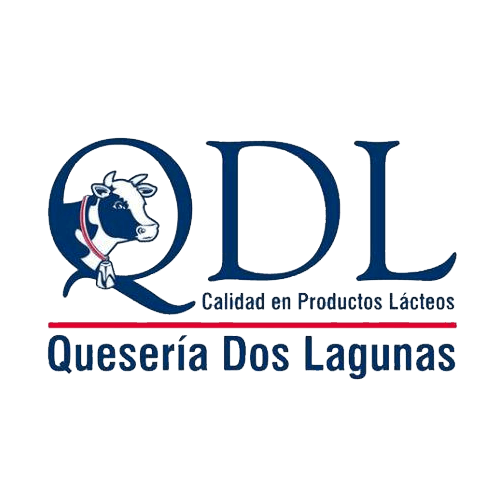 "We choose Blentech because of it's reputation and robust construction, with good support for spare parts. I have had good experience with their well-built and reliable equipment."
— Roberto Quiroz, Director of Maintenance and Projects, Queseria Dos Lagunas
NOW WE ARE COOKING WITH TECHNOLOGY!
no matter where you are, have confidence that your production is performing—With ARTIS™.
Get in touch with our engineers.