Shredded, Ground & Pulled Meats
Description placeholder for this application that can be changed in the back end. Vestibulum ante ipsum primis in faucibus orci luctus et ultrices posuere cubilia curae; Nullam vitae porta orci. Orci varius natoque penatibus et magnis dis parturient montes, nascetur ridiculus mus. In et diam ex. Pellentesque mattis, sapien nec gravida sagittis, felis lacus accumsan lectus, porttitor volutpat tortor velit eu massa. Nullam rutrum dapibus elit, non pharetra purus sollicitudin vitae. Vestibulum sed tortor orci. Duis finibus consectetur ligula. Ut lacinia ex vel elit mattis, at suscipit nunc dictum. Quisque ut eleifend risus, sit amet rhoncus odio. Etiam tempus volutpat sollicitudin. Morbi turpis nunc, aliquam eget molestie eget, ultricies non ex. Suspendisse ipsum est, lobortis eget velit vel, vulputate rhoncus lacus. Cras tincidunt vel sapien quis mollis.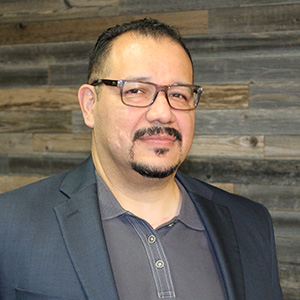 "Blentech has played a vital role in our company's growth through the superior engineering of their equipment and their customer support."
— Pablo Hernandez, Vice President of Production & Operations, Surlean Foods
NOW WE ARE COOKING WITH TECHNOLOGY!
no matter where you are, have confindence that your production is performing.
Get in touch with our engineers.