Jams, Jellies, and Custard OH MY!
In fruit pasteurization, product identity, precise control of thermal treatment, and method of introduction of heating are critical factors in ensuring the highest quality of finished product. Blentech machines are capable of processing both IQF/frozen and fresh fruits. Our decades of equipment design experience and in-depth food science knowledge has allowed us to solve unique issues with processing jams, jellies, preserves, custards, and other confectionaries. This allows us to fine tune our equipment to fit your needs.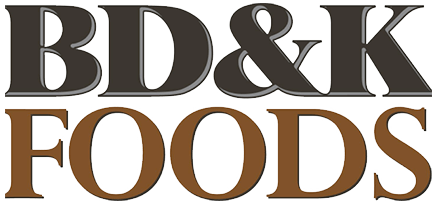 "The BlenTherm cookers have proven to be very efficient... and have improved our process times and therefore unit throughputs by as much as 30%. We are very happy with the cookers and the experience of buying them. The cookers delivered ahead of schedule and as expected with beautiful fabrication. Installation was flawless as all design drawings were perfect. We would look first to Blentech for future processing equipment needs."
— David Smith, Principal, BD&K Foods
NOW WE ARE COOKING WITH TECHNOLOGY!
no matter where you are, have confidence that your production is performing—With ARTIS™.
Get in touch with our engineers.