Jeffrey Sparks receives the UC Davis Award of Distinction – Early Career Alumni of the Year Honor.
Congratulations to Blentech's Testing and Trials Lead Jeffrey Sparks who has been honored with receiving the 2023 UC Davis Award of Distinction – Early-Career Alumni of the Year.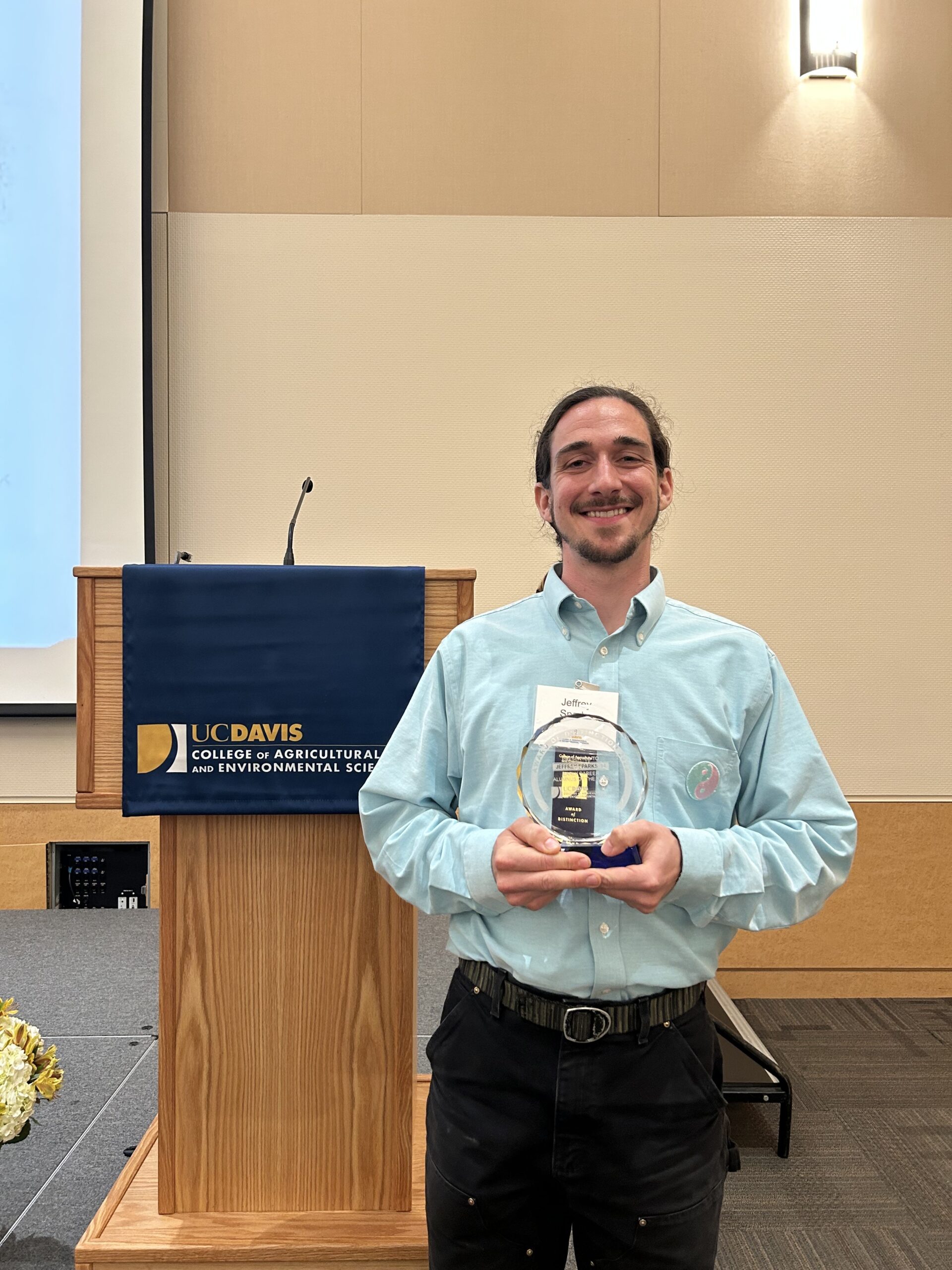 The Award of Distinction honors individuals whose contributions and achievements have positively impacted our communities, advanced science and education or enhanced the college's ability to serve California and the world.  Jeffrey's dedication to supporting Blentech customers through his hands-on experience and his ability to unwind complex technical and operational projects has been highlighted and celebrated as part of his win.
Blentech was honored to celebrate the award with (from L to R) Crystal Dinh (Blentech, Applications Engineering Manager), Dr. Helene Dillard (UC Davis, Dean of College of Agricultural and Environmental Sciences), Jeffrey Sparks (Blentech, Testing and Trials Lead), Daniel Voit (Blentech, CEO) , Dr. Daniela Barile (UC Davis) and Dr. Juliana Maria Leite Nobrega de Moura Bell (UC Davis).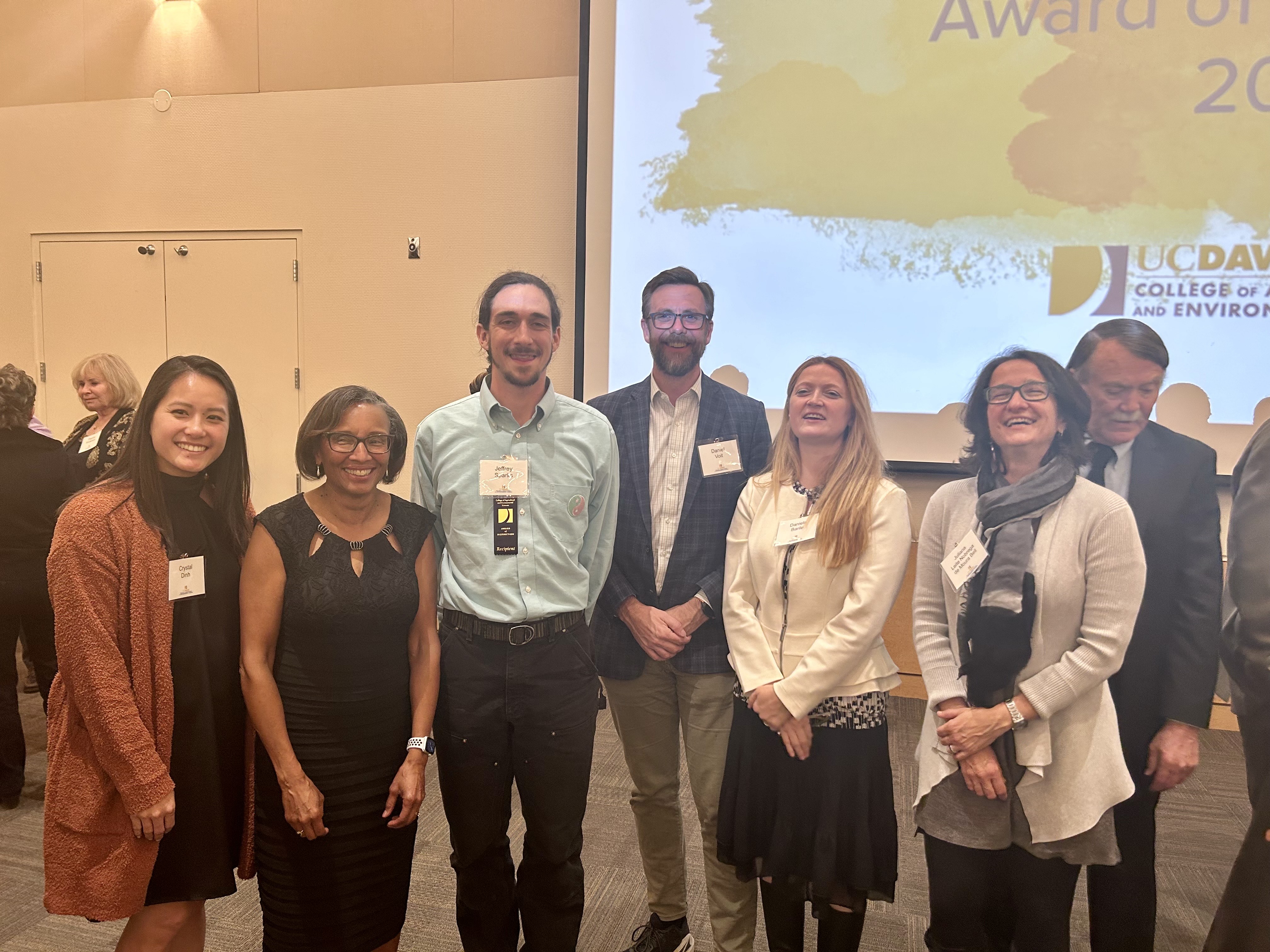 Special thanks to UC Davis Biological and Agricultural Engineering and Food Science Programs for inviting us to celebrate this award and for being an influential part of the food indsutry. Your impact on the industry make the world a better place.
Congratlations Jeffrey. We are honored to work with you and have you on our team!