Let's talk about Pet Food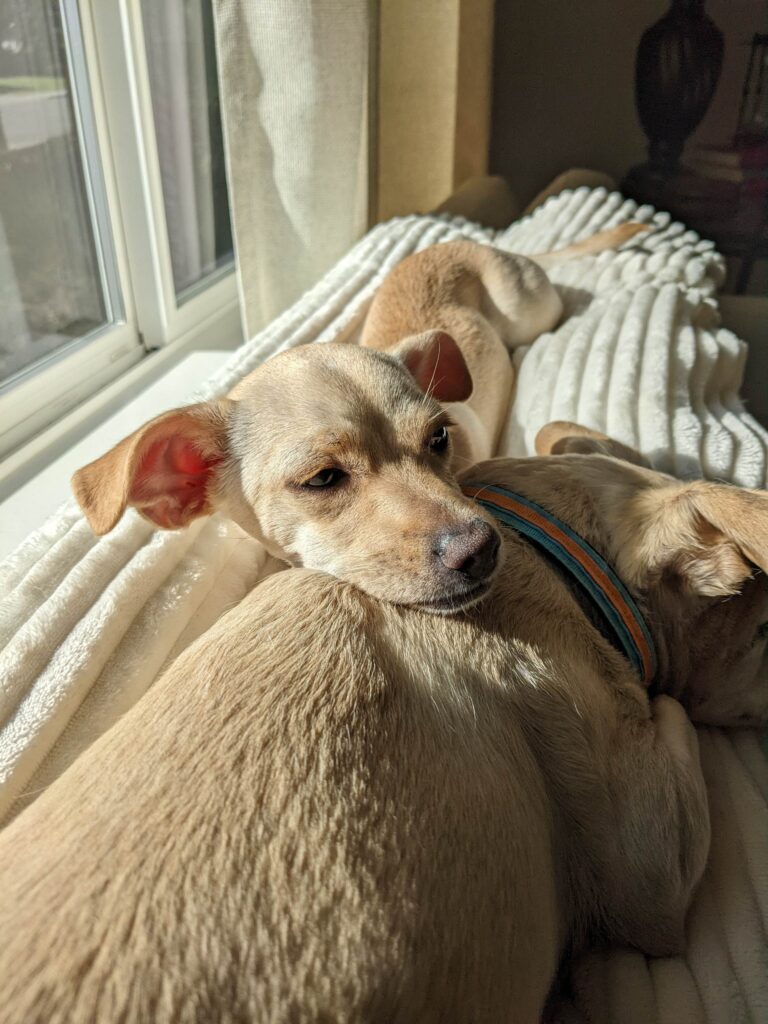 Blentech equipment can cook a variety of food products from rice, to meat, to spring roll mix, and so much more in between. But did you know that Blentech equipment can also produce high quality pet food?
We know that pets have increasingly risen in the ranks with pet parents wanting the highest quality nutrition for their pets. Our equipment and systems are suited for your high quality pet food production needs.
If you're working on a pet food application, Blentech has cooking, mixing and automation solutions ready for you. Contact us today to hear more and chat about your pet food projects!