Lower your cost with Blentech Cookers
Potential savings and return on investment are now available for the entire Blentech product line. We are dedicated to continuous improvement of our products and innovative solutions to the food industry designed to maximize food production. Our success is deeply rooted in our ability to innovate, offering sharp entrepreneurial business acumen, quality workmanship, and project execution.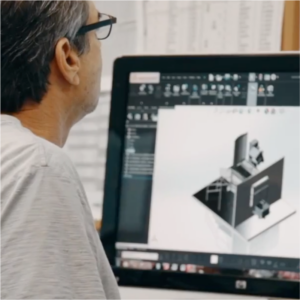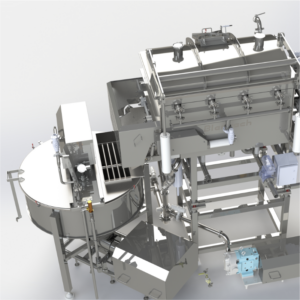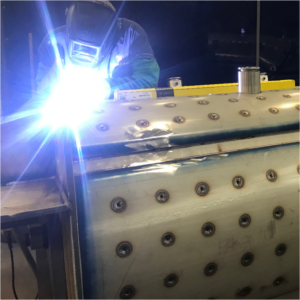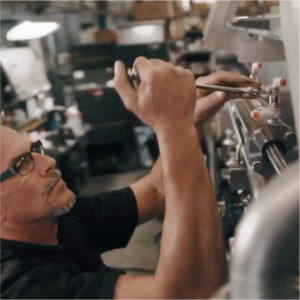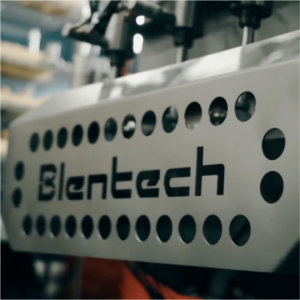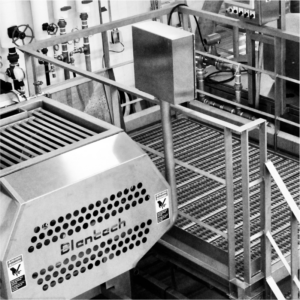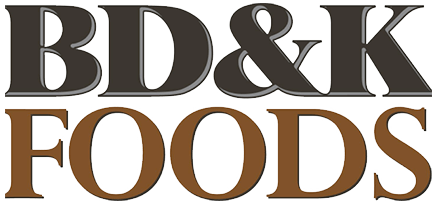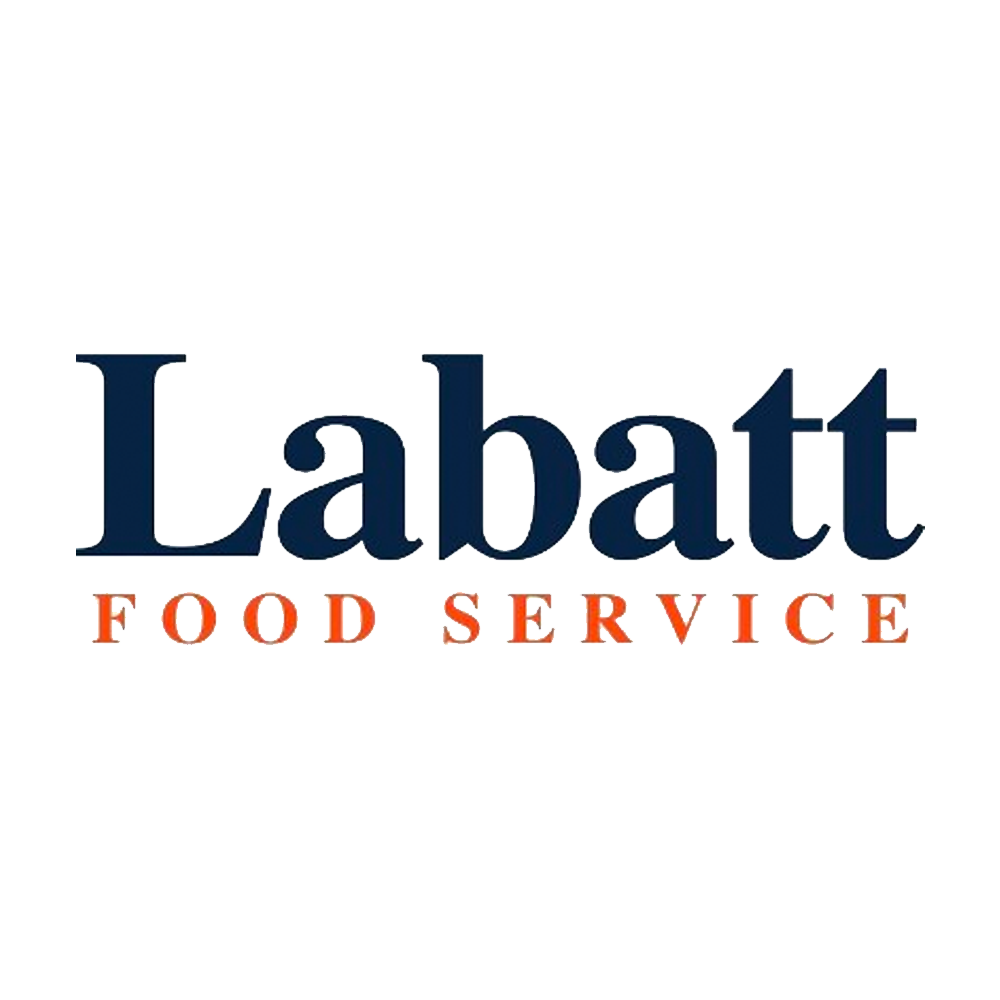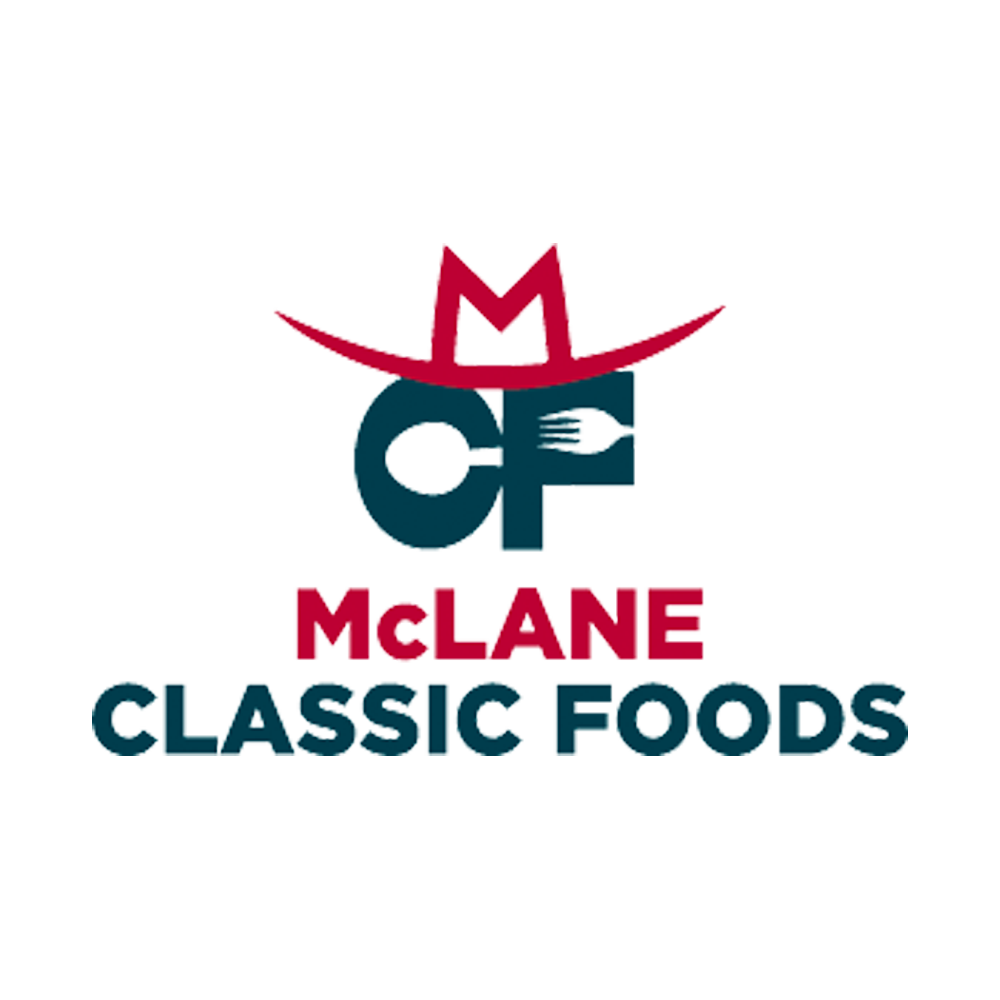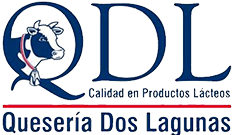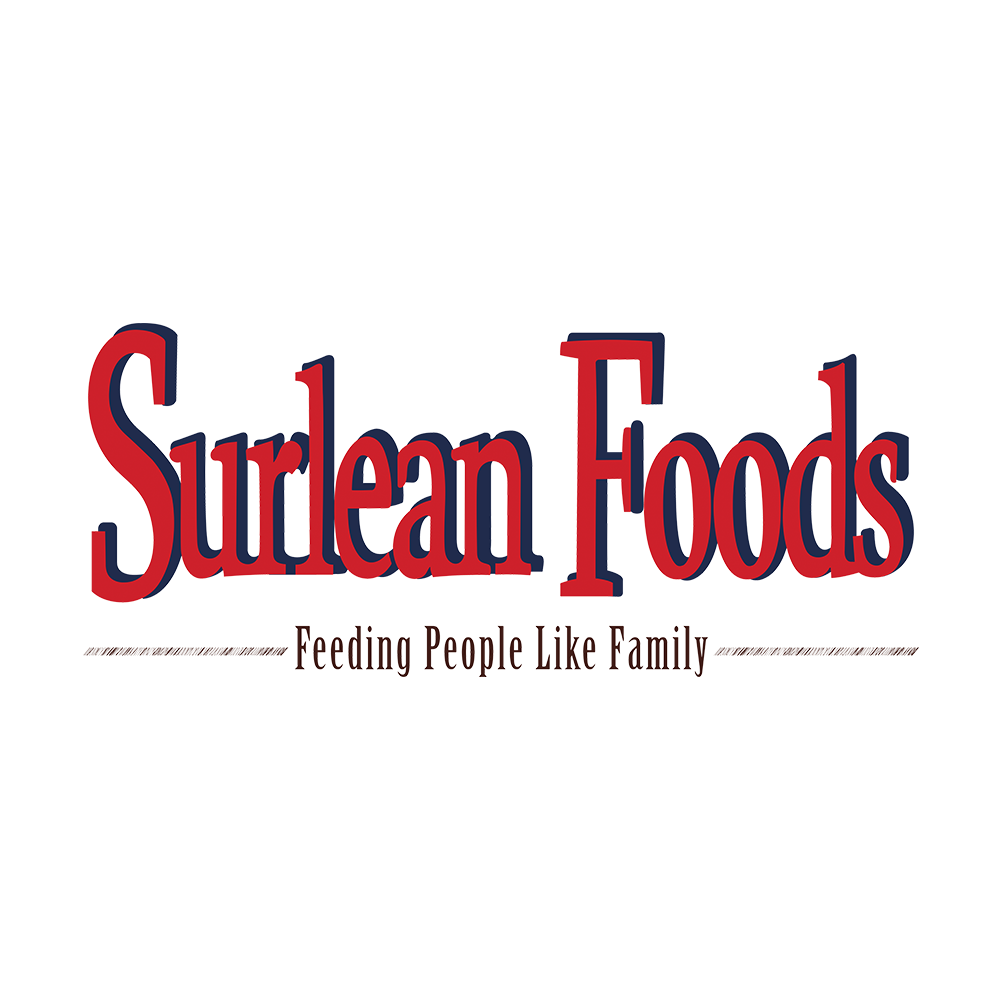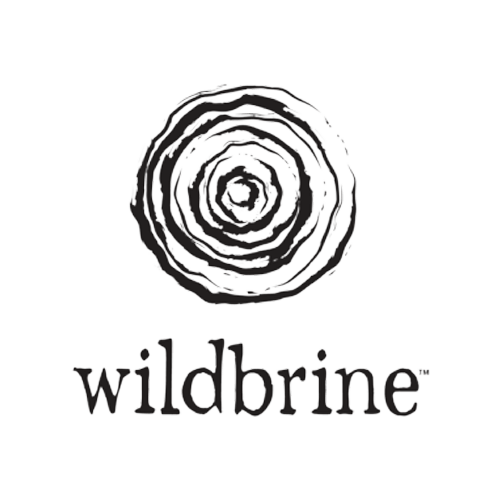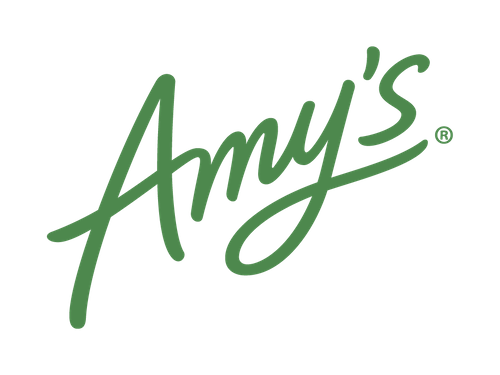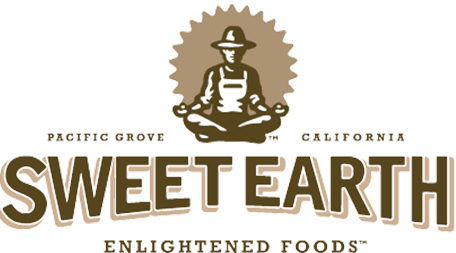 6
Continents
and over 34 countries have Blentech installations
.
111

%
of Meals
approximately, are consumed in the world on Blentech.
12.8
Billion Pounds
of product produced on Blentech equipment annually.
1.28
Million Hours
Production time saved annually compared to traditional industrial processes
Blentech team members are getting ready to see you at the Food Northwest Process &…